Philosophy
Philosophy
High expectations
with great responsibility
The high demand we set ourselves is derived from the responsibility to offer our customers an Integrale, which deserves the title "collector vehicle".
It is not only about trading, but also about service, maintaining and caring about tradition – this is irrevocably linked with our own passion for this meaningful model.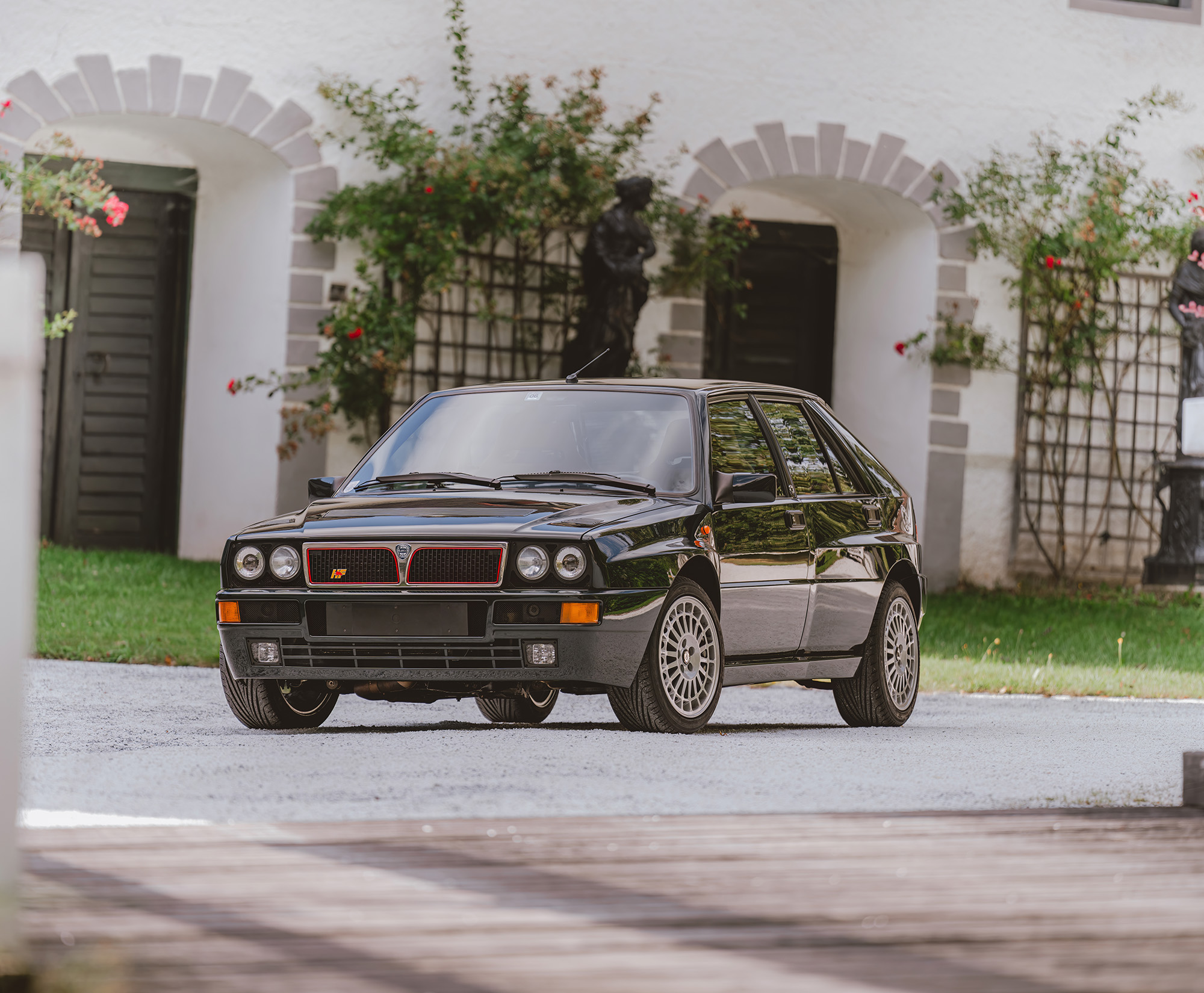 Development
Development
How it all started
The Career of Gerhard Karlhofer as a professional service technician with successful drivers and teams, as well as winning numerous national and international events were also the fundament for today's company.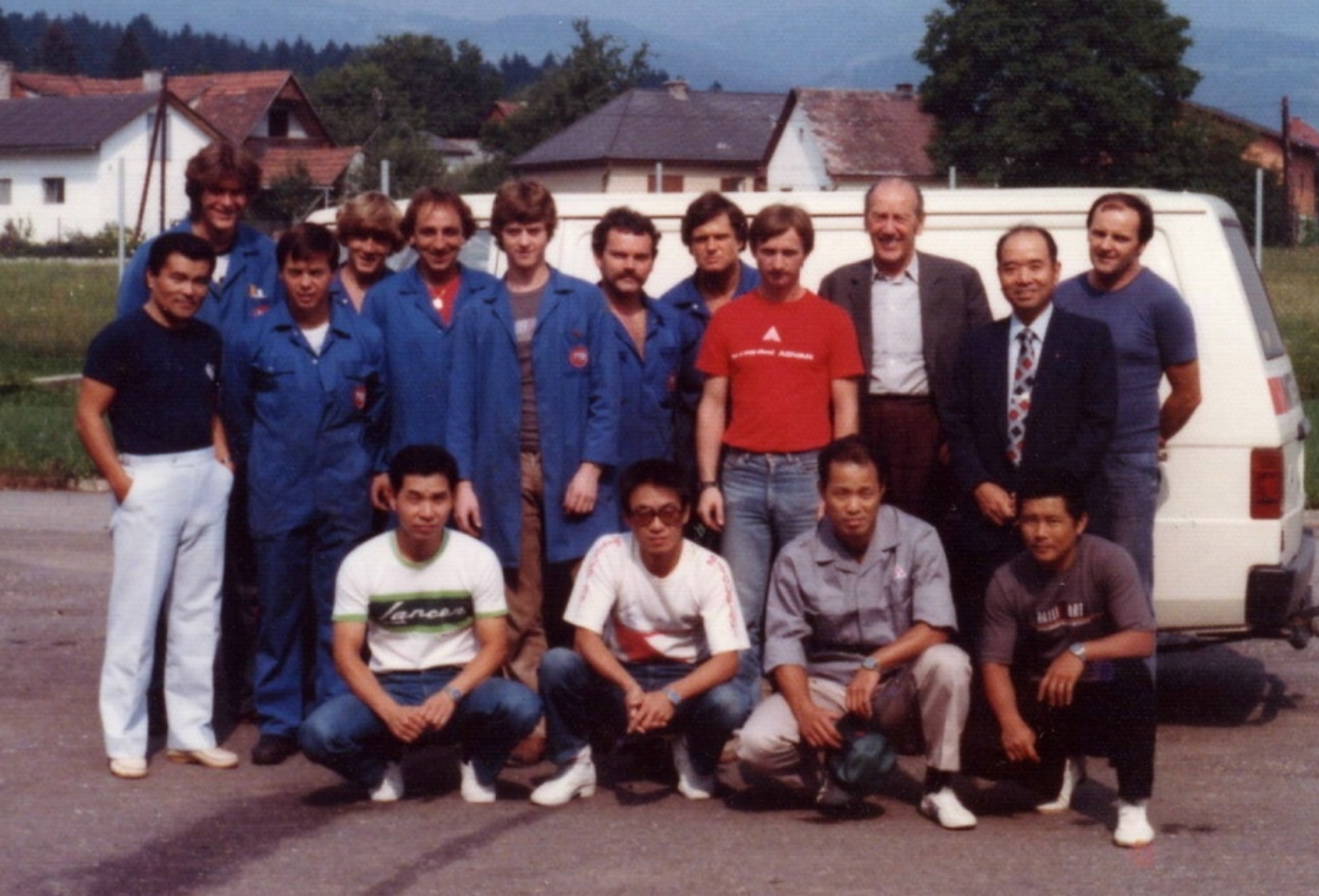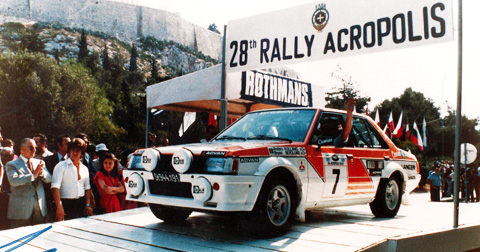 1980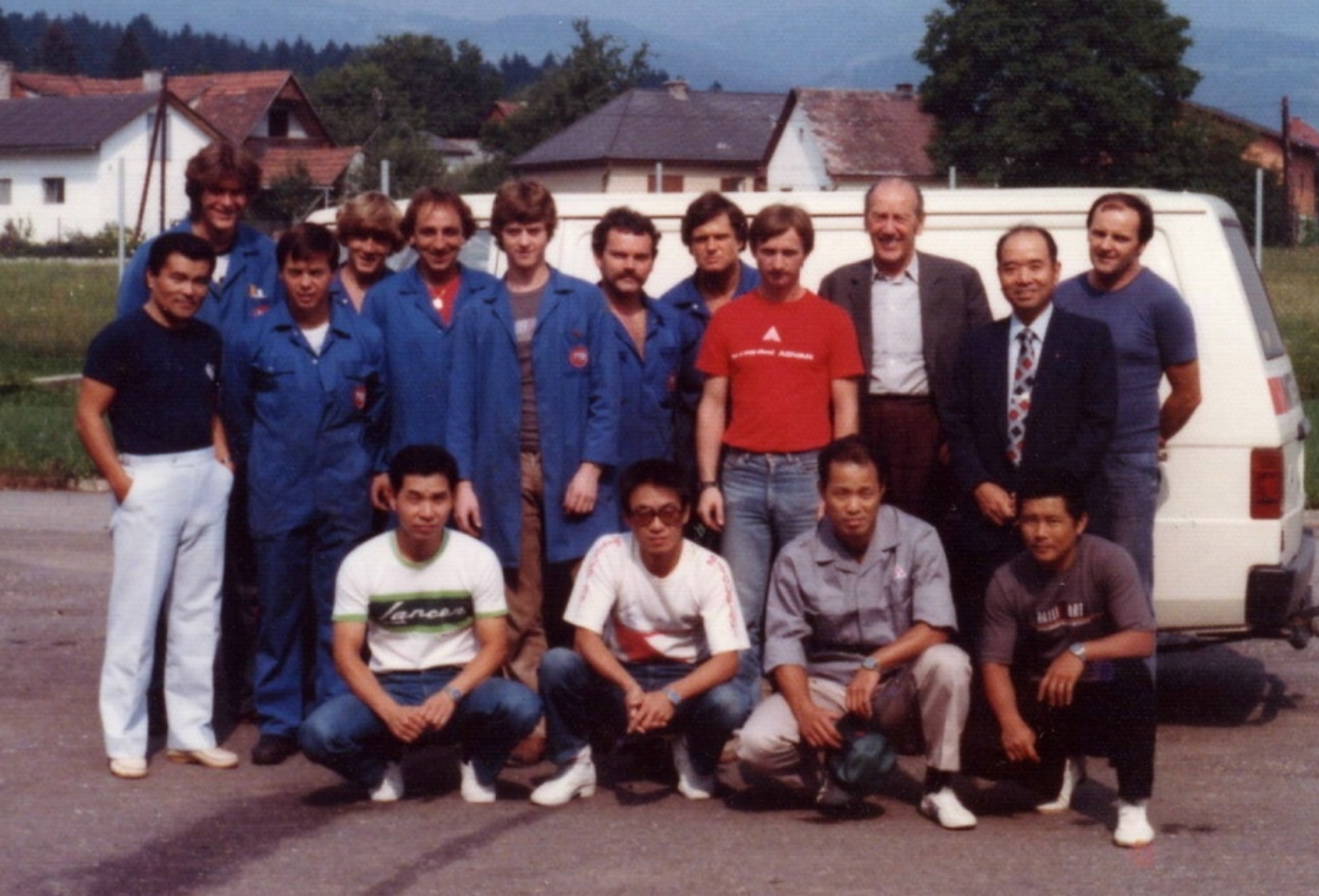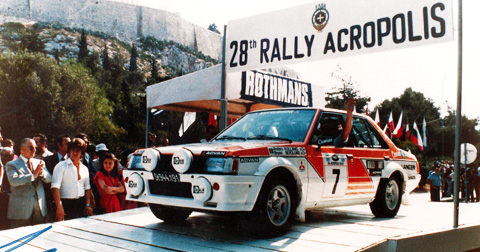 Active and full-time entry in motorsport as a service technician. Setting up the Mitsubishi works team in Austria(Köflach).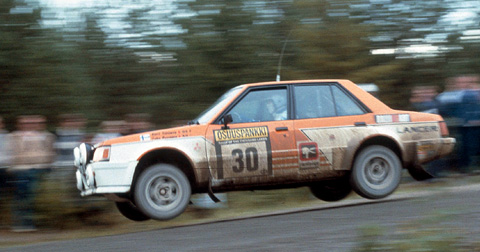 1981-1983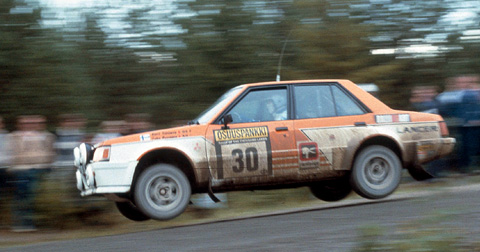 21 Lancer Turbo 2000 works rally vehicles were manufactured. Drivers like Andrew Cowan, Penti Airikkala and Anders Kulläng were driving several world championship races in the coming years. Amongst others, like in Finland, Greece, the RAC Rally or also the Safari Rally in Africa.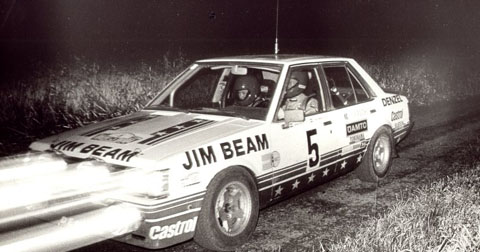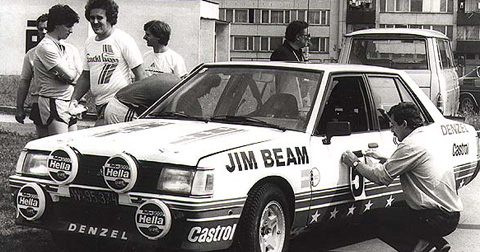 1984-1985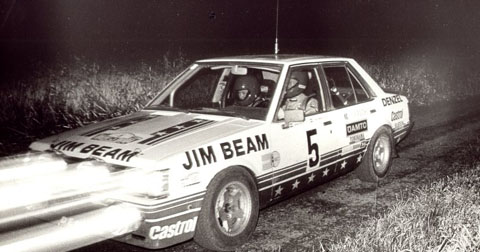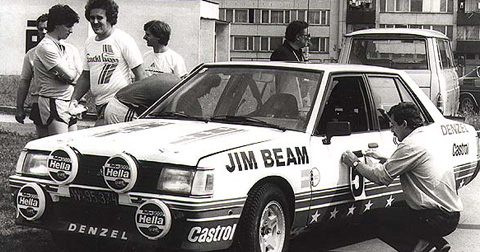 Foundation of an own company: AUTOSPORT Boruta and Karlhofer. Technical assistance provided from Georg Fischer for Mitsubishi Lancer Turbo 2000 and Peugeot 205.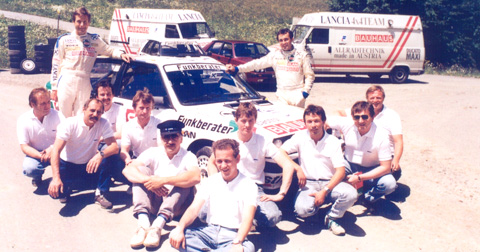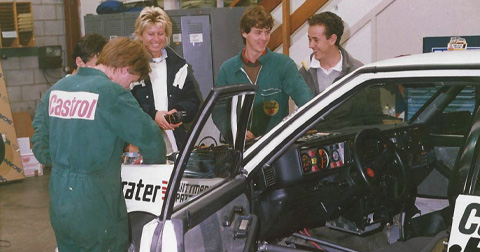 1986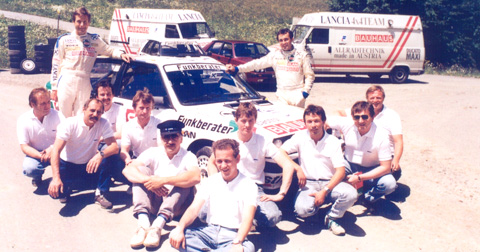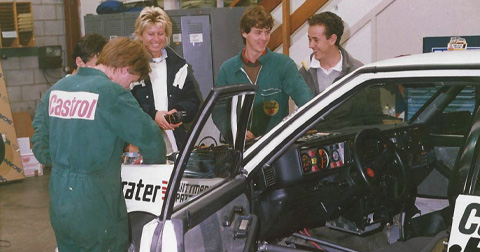 The first positive tests with Fritz Wittmann and the new Lancia Delta and close cooperation arranged with the Lancia plant in Turin.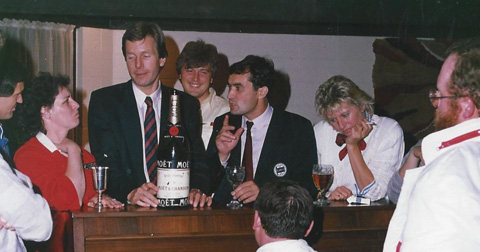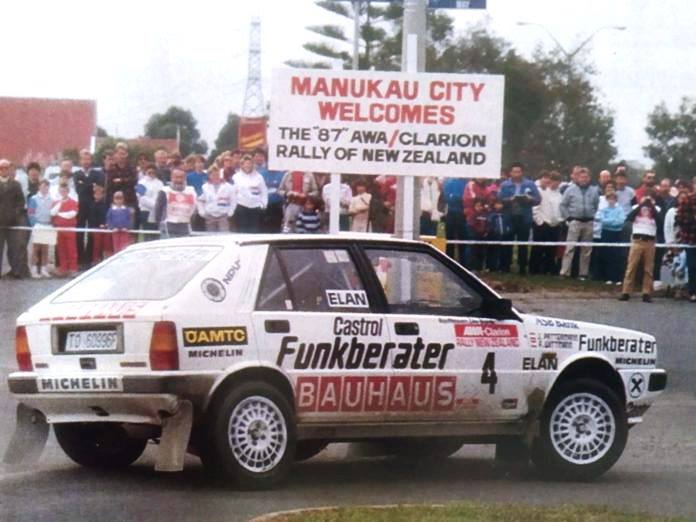 1987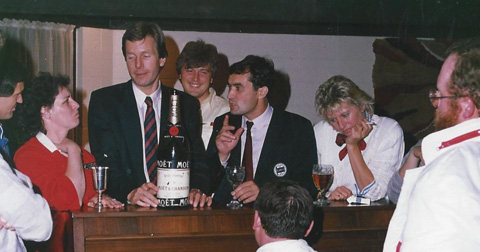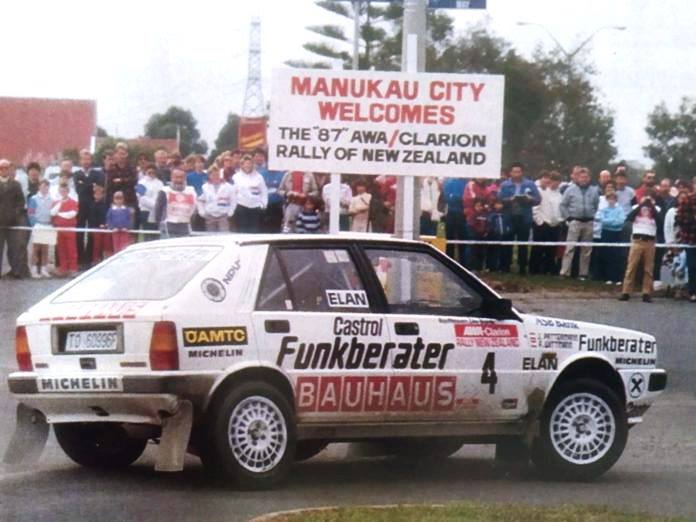 The first Lancia 4WD (orig. Markku Alén vehicle) was delivered to Austria and fixed for the next international events. Franz Wittmann wins the rally world championship race in New Zealand and becomes 2nd in the Group A Austrian championships.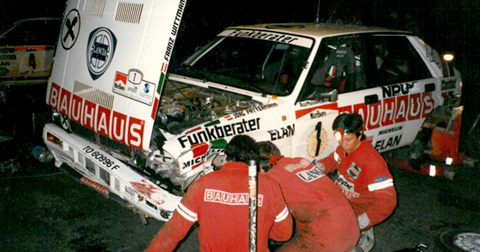 1988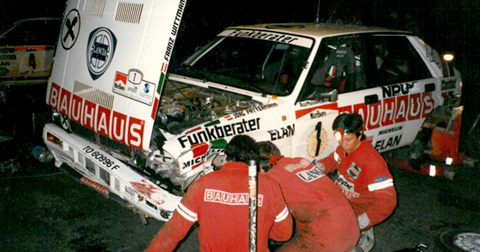 Yet another successful appearance in the rally world championship. Franz Wittmann reached the 3rd place with the 8V Integrale in Argentina, behind Recalde and Biasion. Later on, this success was dedicated to the whole service crew around Gerhard Karlhofer. In Austria Wittmann celebrates the Group A national championship title with the 4WD model.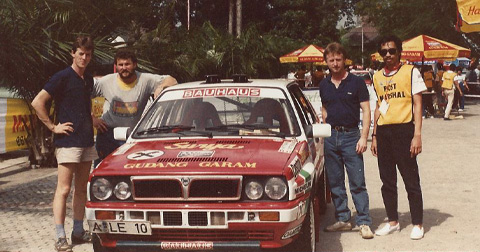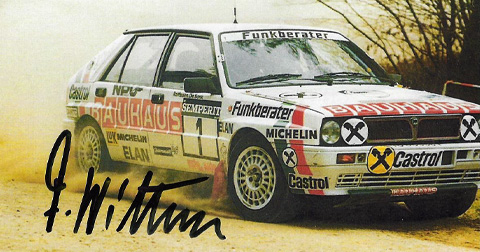 1989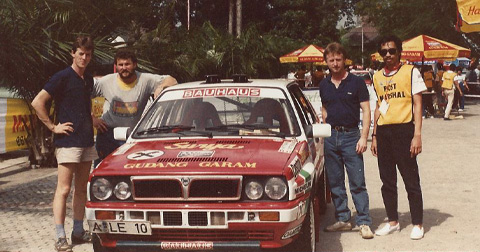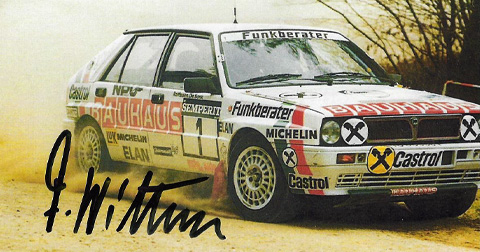 Appearances with the 8V Integrale and Franz Wittmann at the world championship races in Australia and Indonesia, as well as starting at the Race of Champions. Group A Austrian champion with Franz Wittmann and Group N Austrian champion with Christoph Dirtl, also with Lancia Integrale.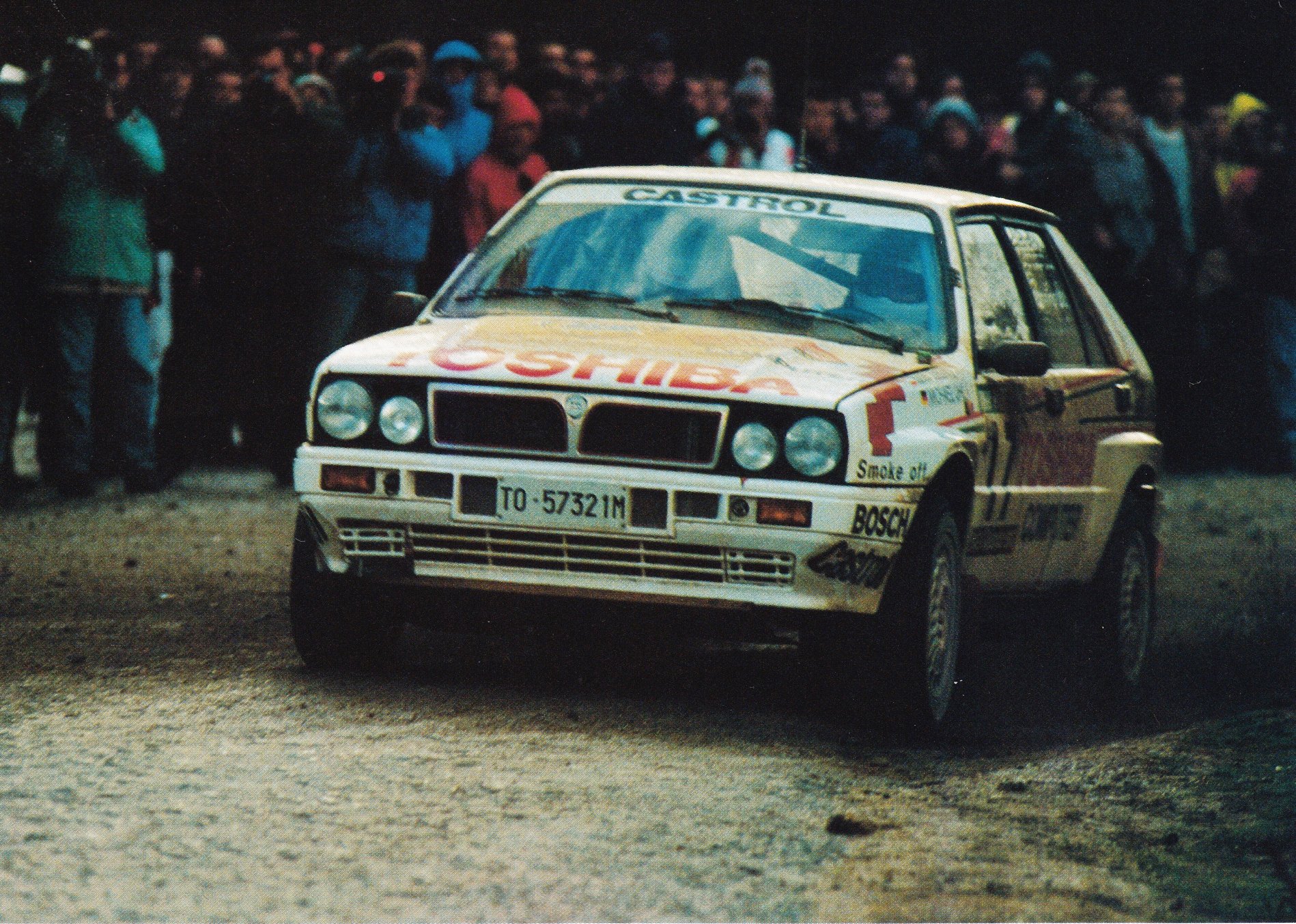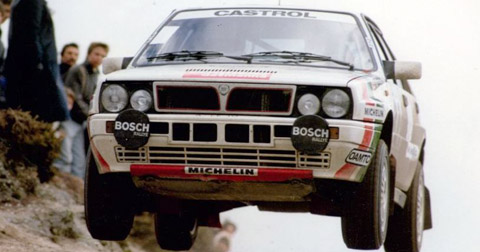 1990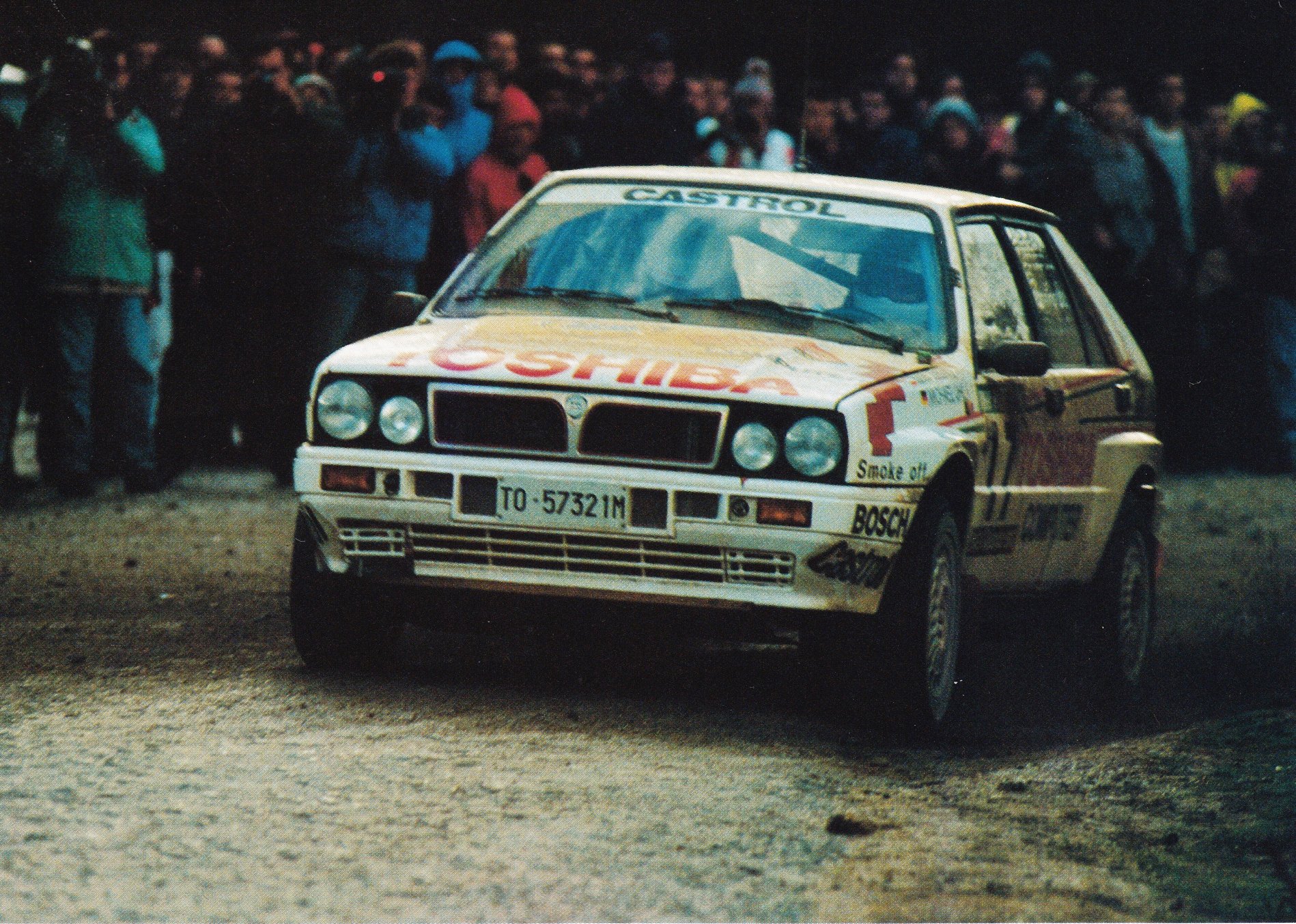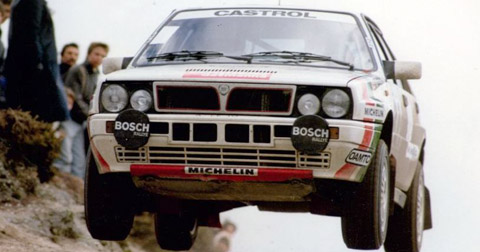 World championship races in Portugal and Argentina with Ernst Harrach driving 8V and 16V Integrale. Group A Austrian champion with Ernst Harrach and awarded by Lancia at the motor show in Bologna for their sporty successes.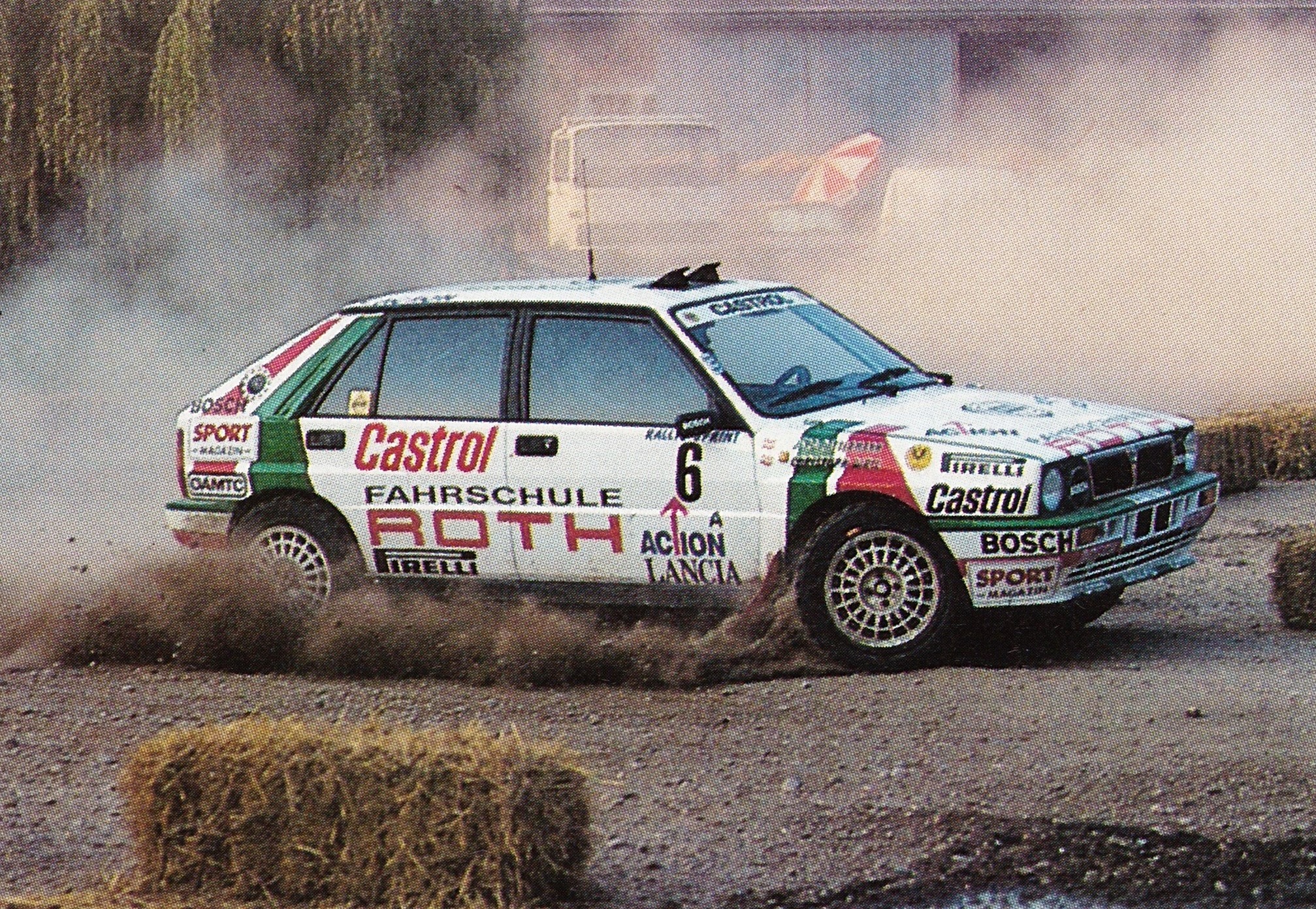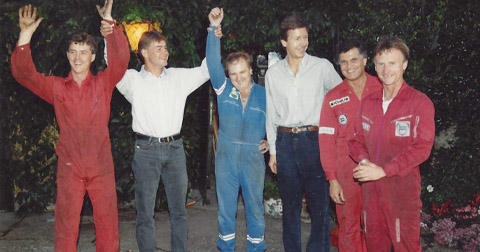 1991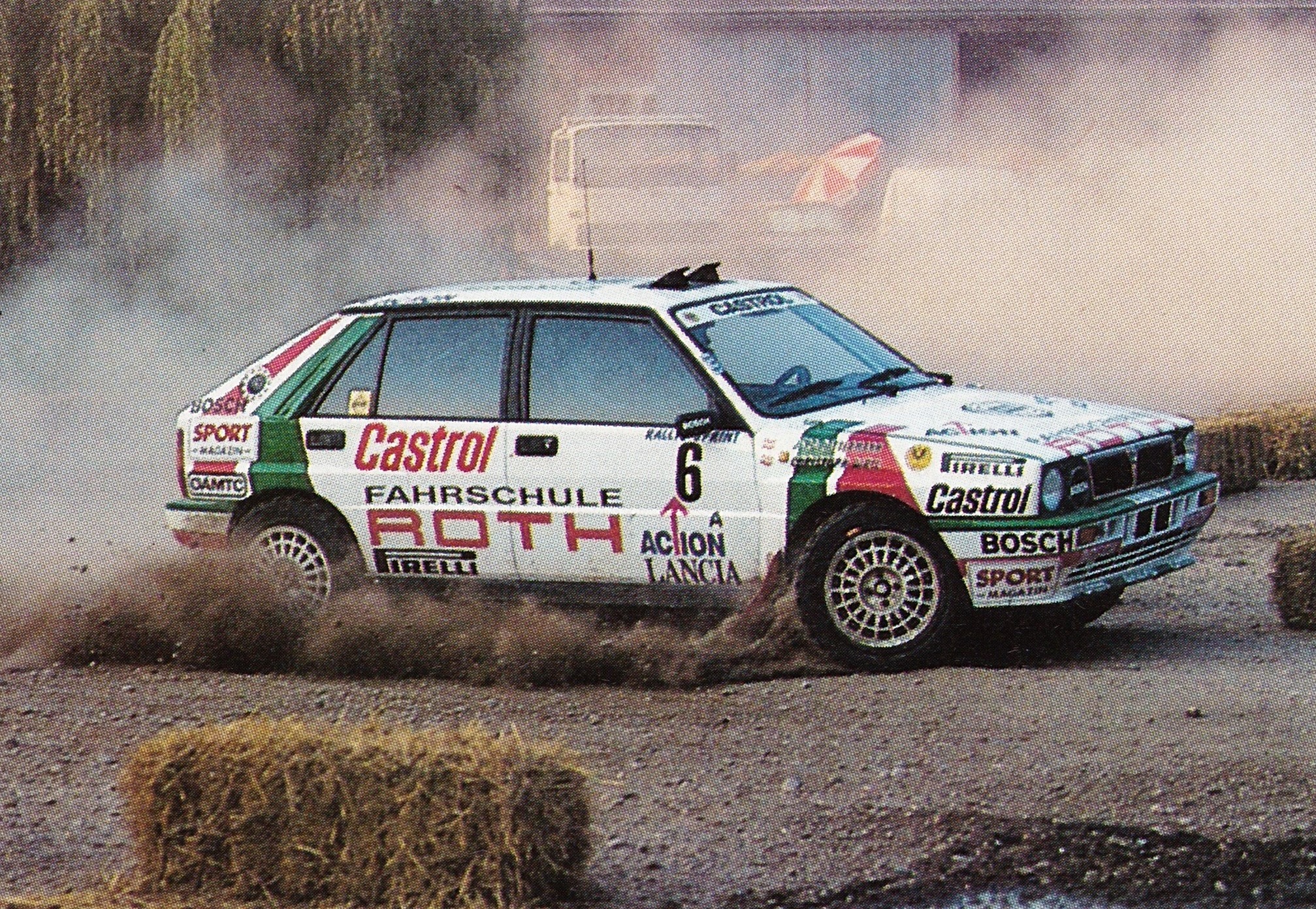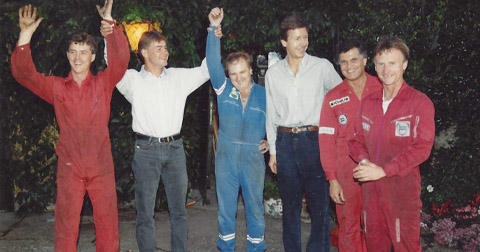 Group A Austrian champion with Christoph Dirtl driving 8V Integrale.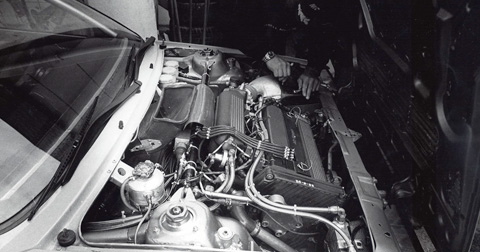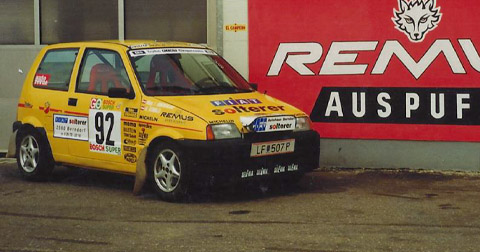 1992-1995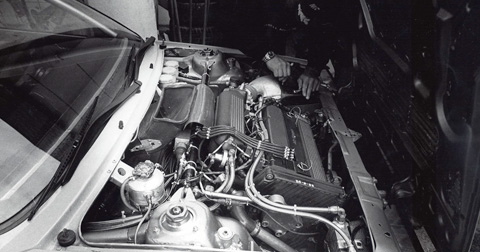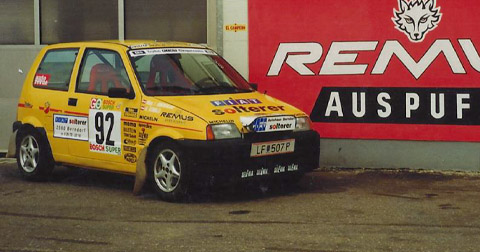 Establishment of new premises, focussing on the set-up and trading of Lancia Delta Integrale. Overall victory of the Fiat Cinquecento Trofeo in Austria and European championships in Spain with driver Herbert Kowald.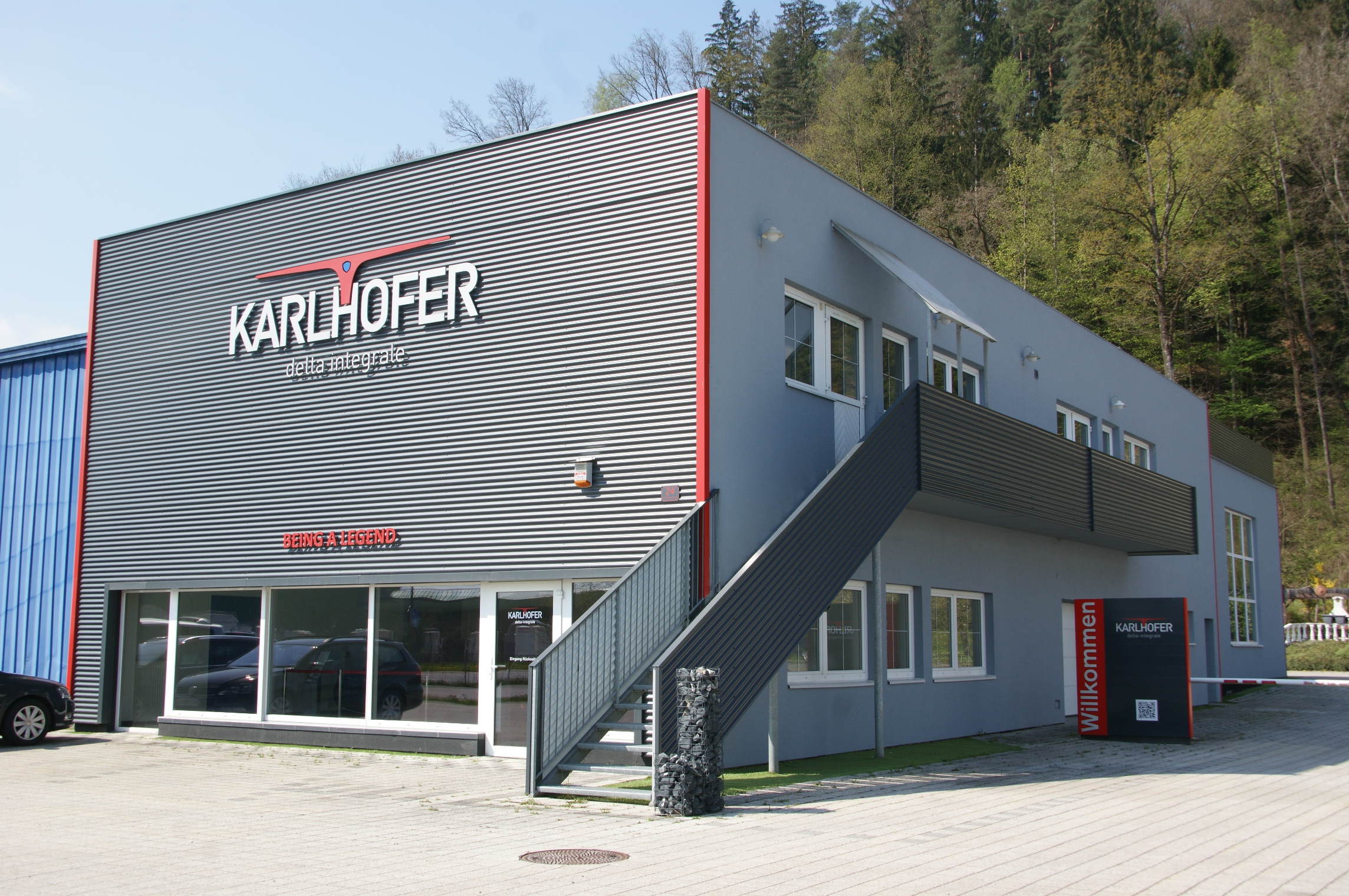 1998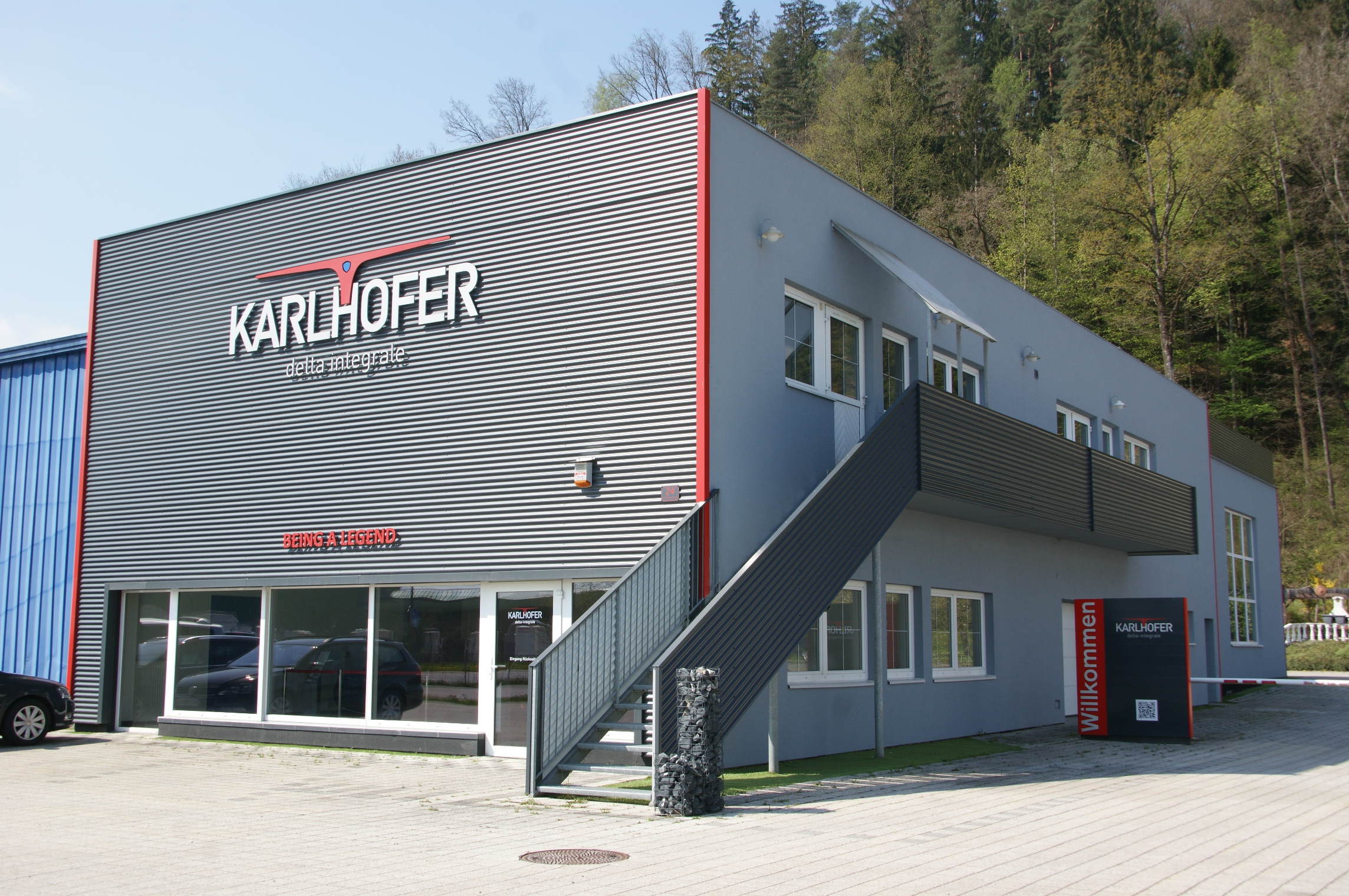 Establishment of new premises, focussing on the set-up and trading of Lancia Delta Integrale.

About
About
Martin Karlhofer
Martin Karlhofer has also been detected the early fascination "Integrale". Customers benefit from his extensive knowledge and experience of professional motorsport.
He and his father have been form for many years now the sympathetic and successful team, who has decisive influenced the development of the family business.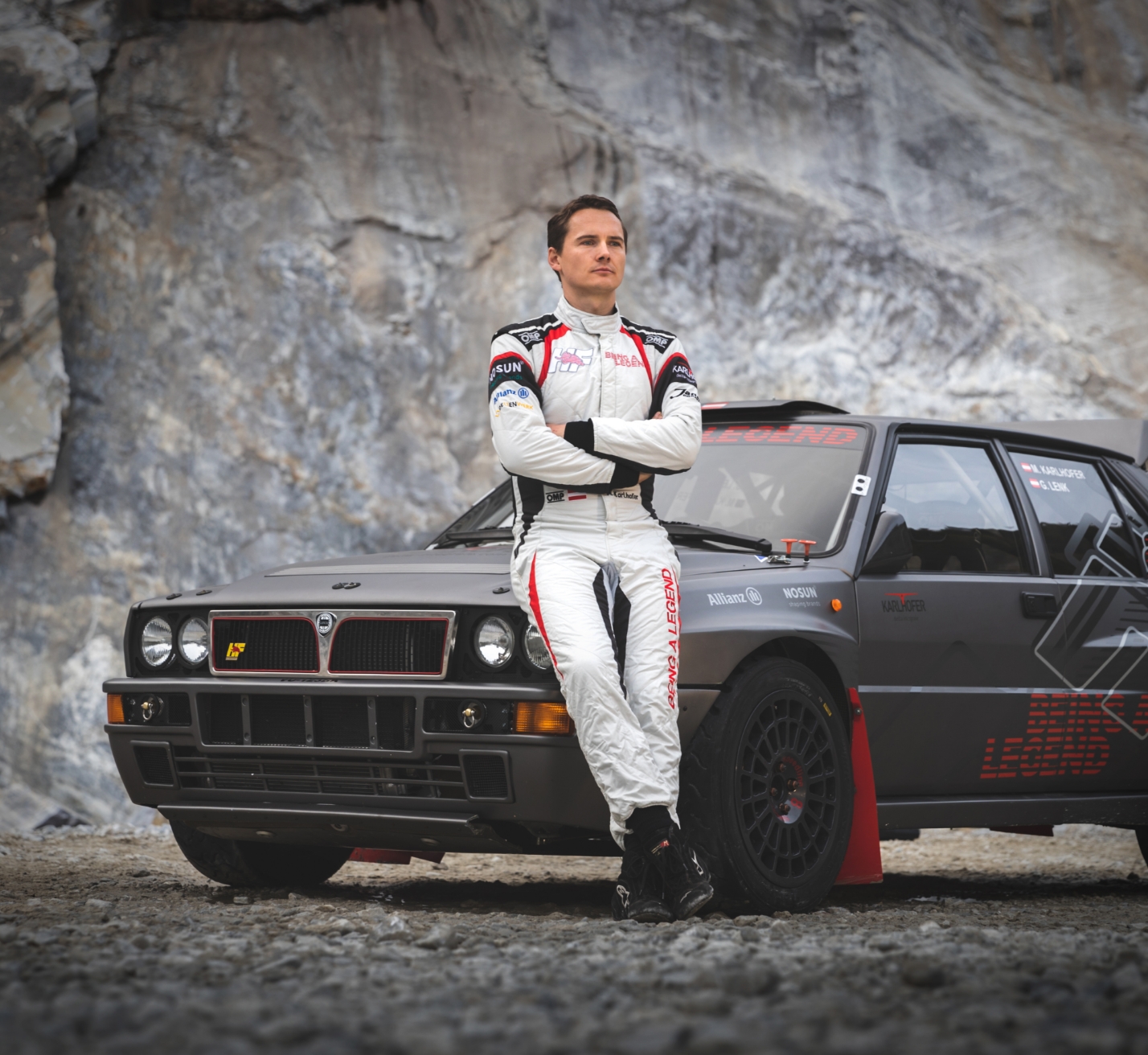 Martin Karlhofer
Motorsport achievements
Well-known people in motorsports, as for example Manuel Reuter, Armin Schwarz or Walter Röhrl, are convinced by Martin Karlhofer's talent, ambition and professionalism. This successful career history is still in good remembrance.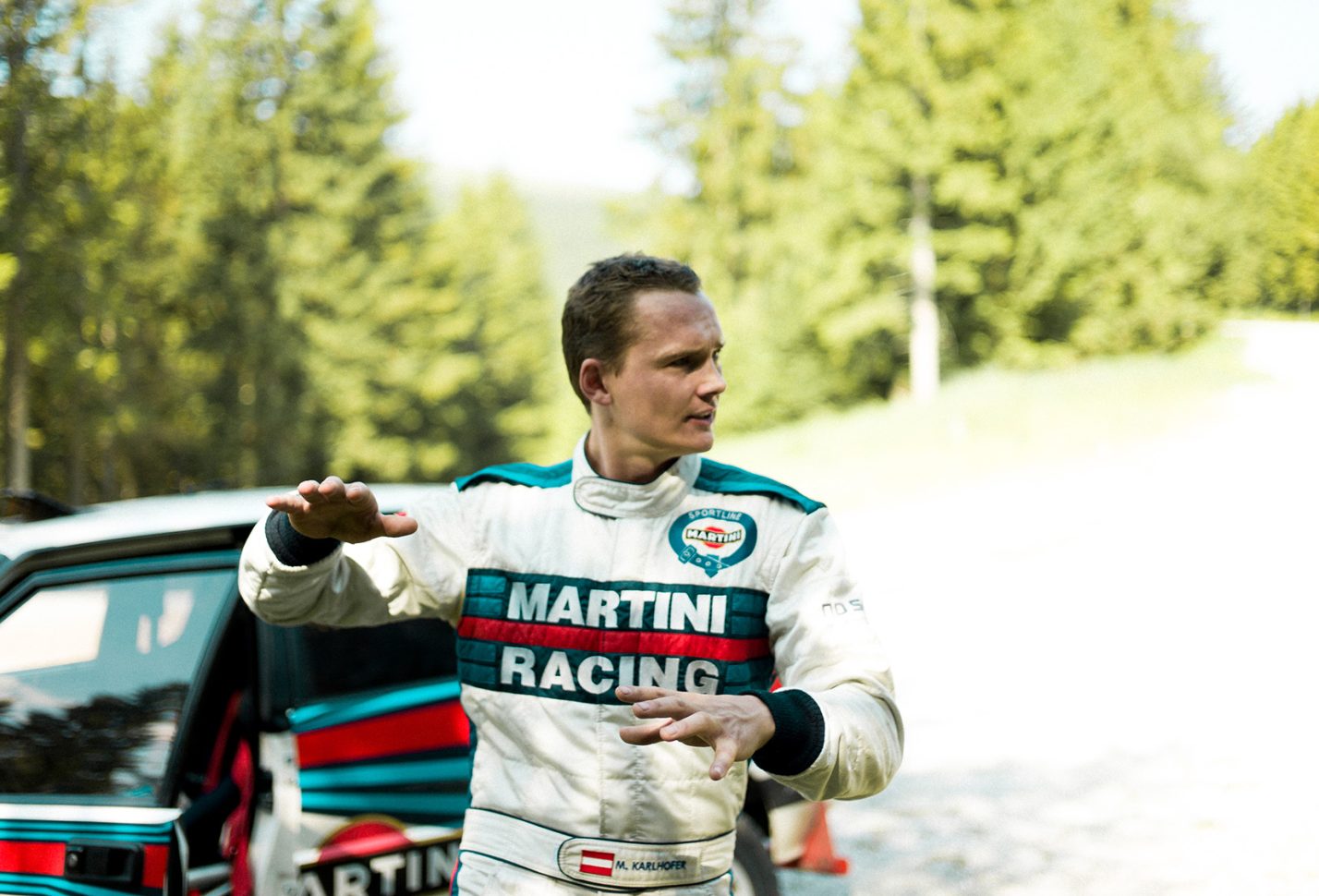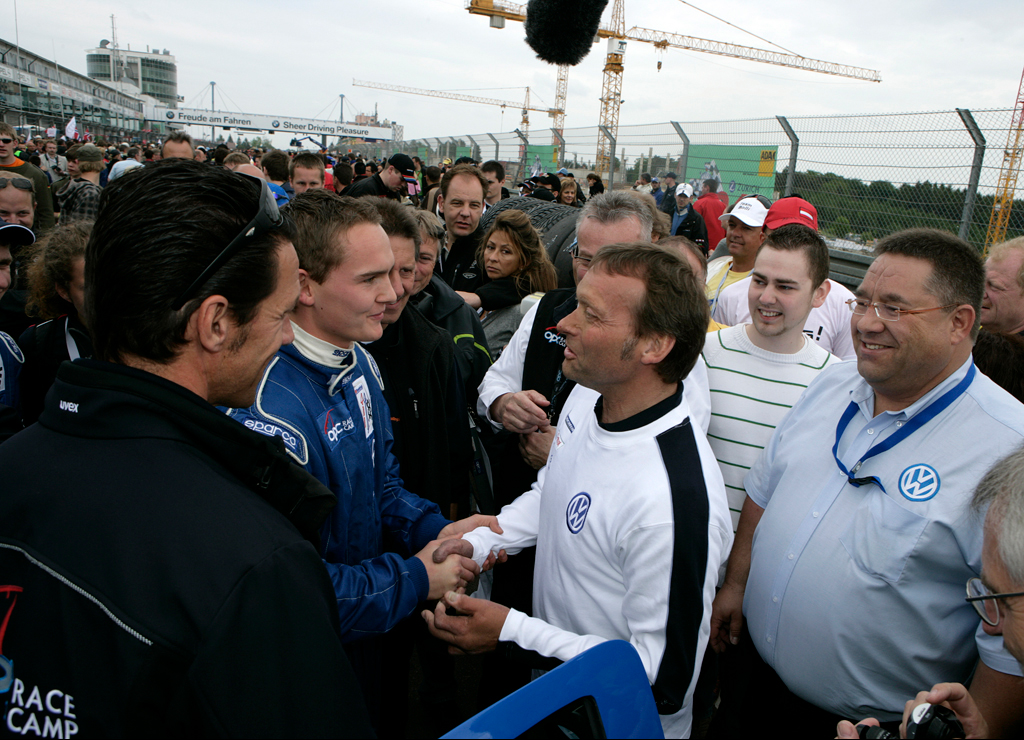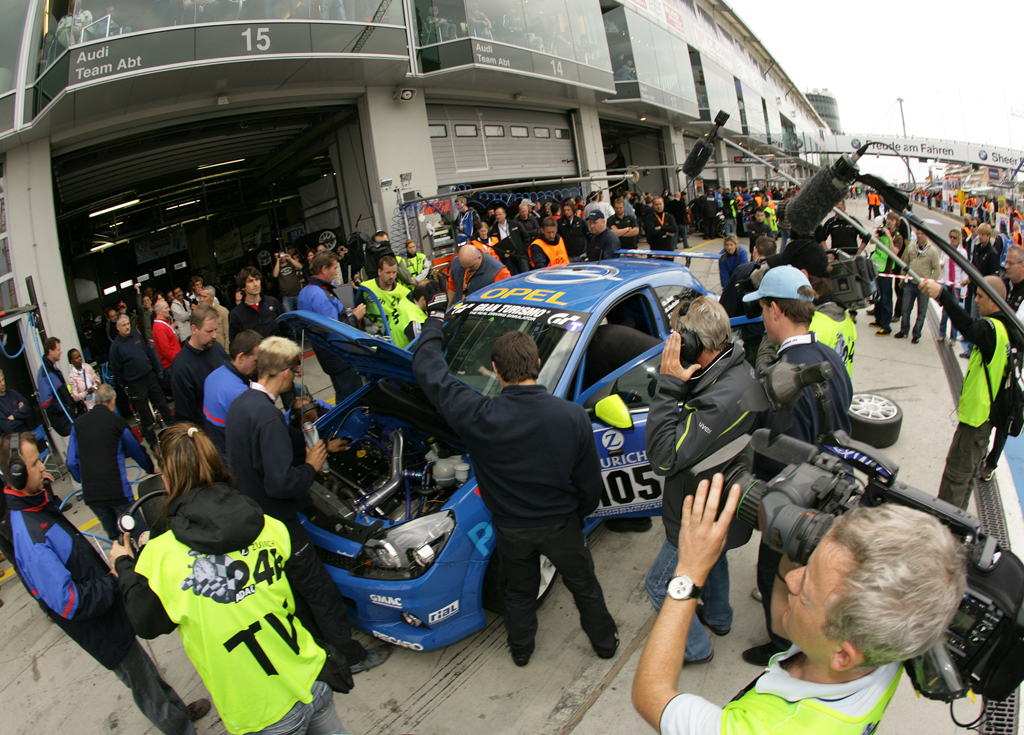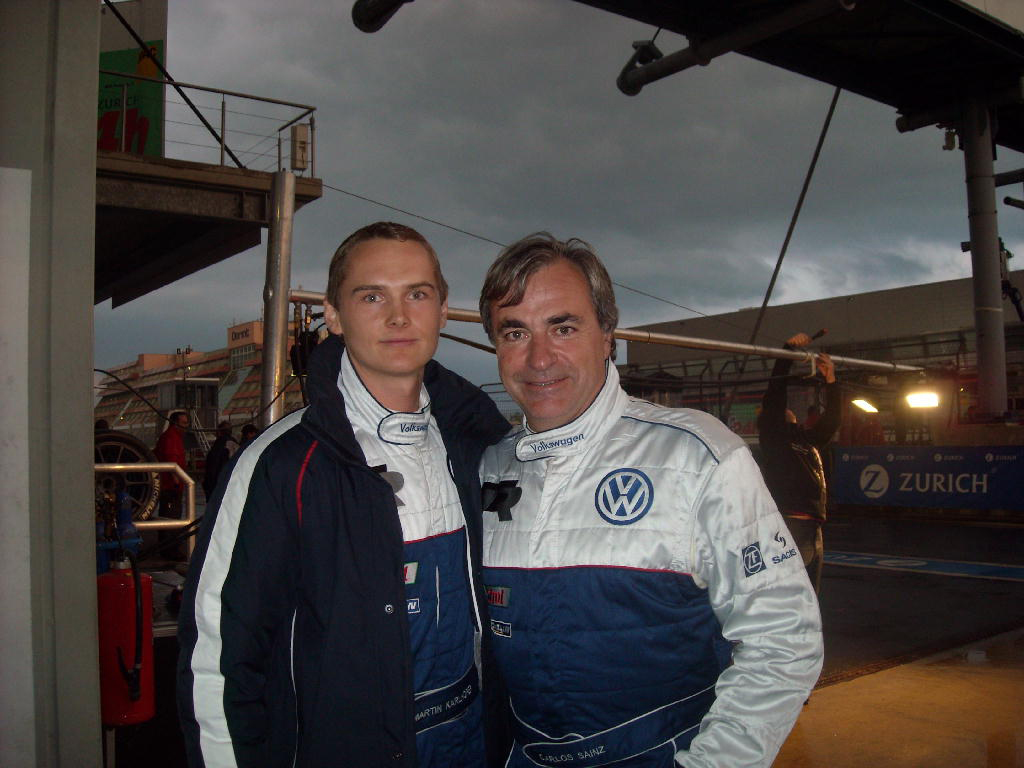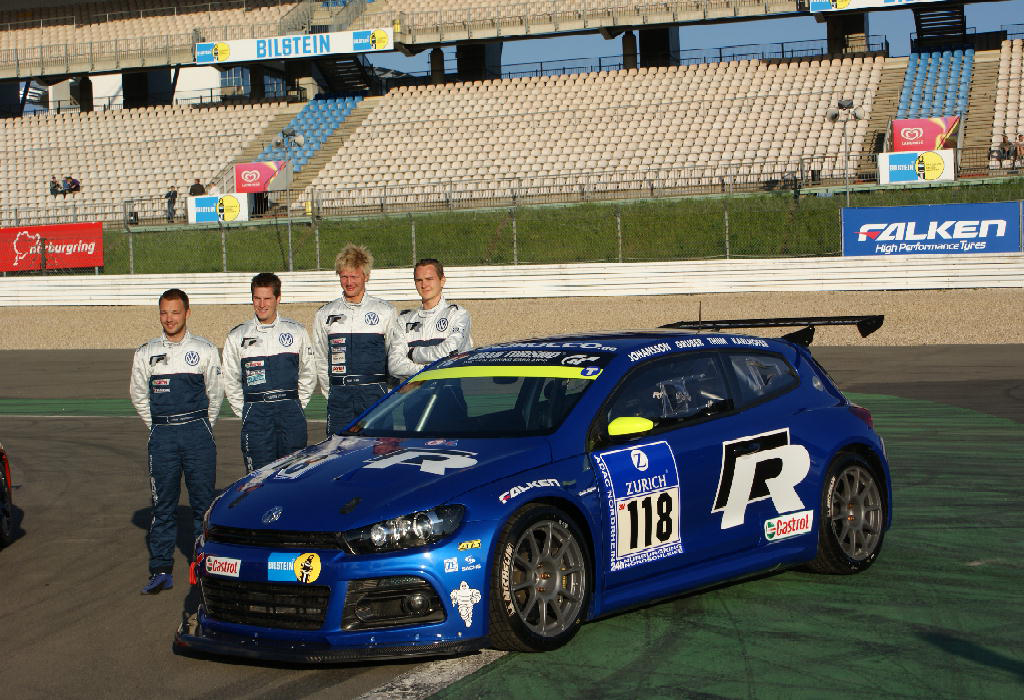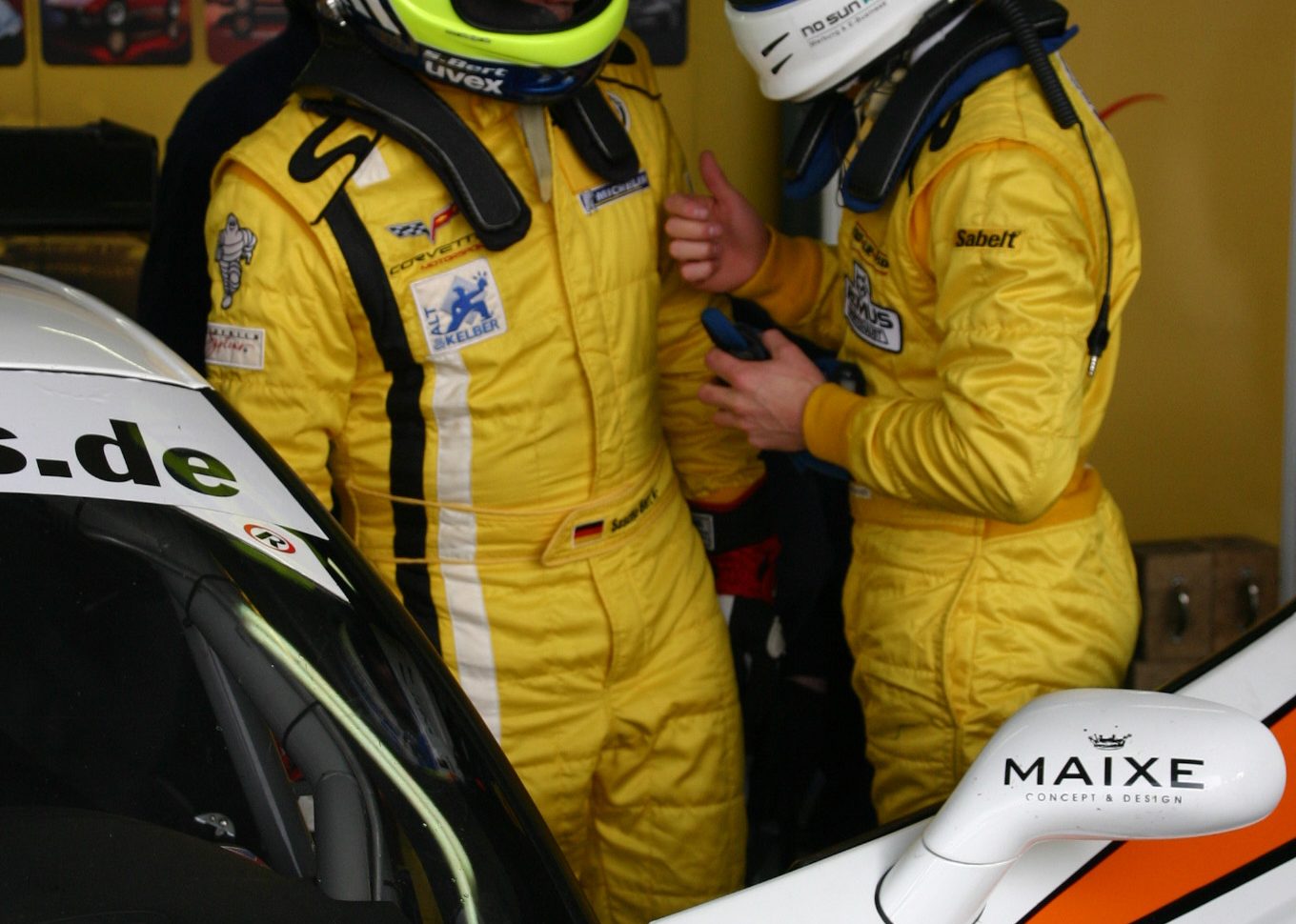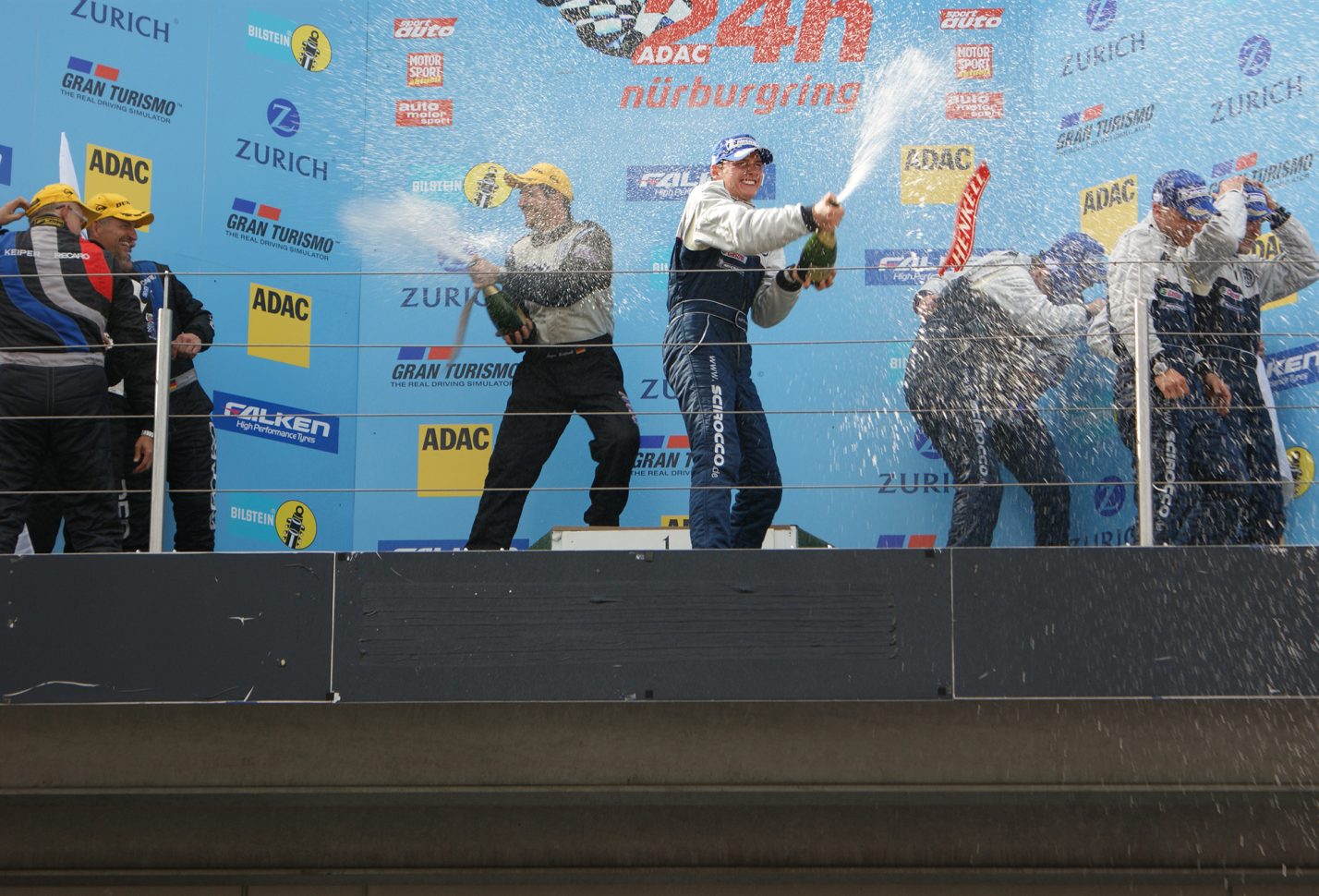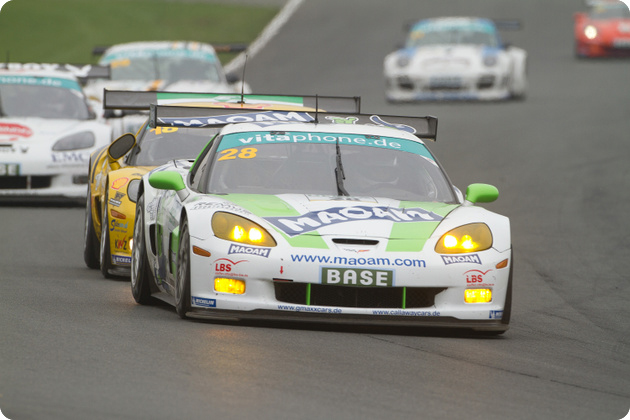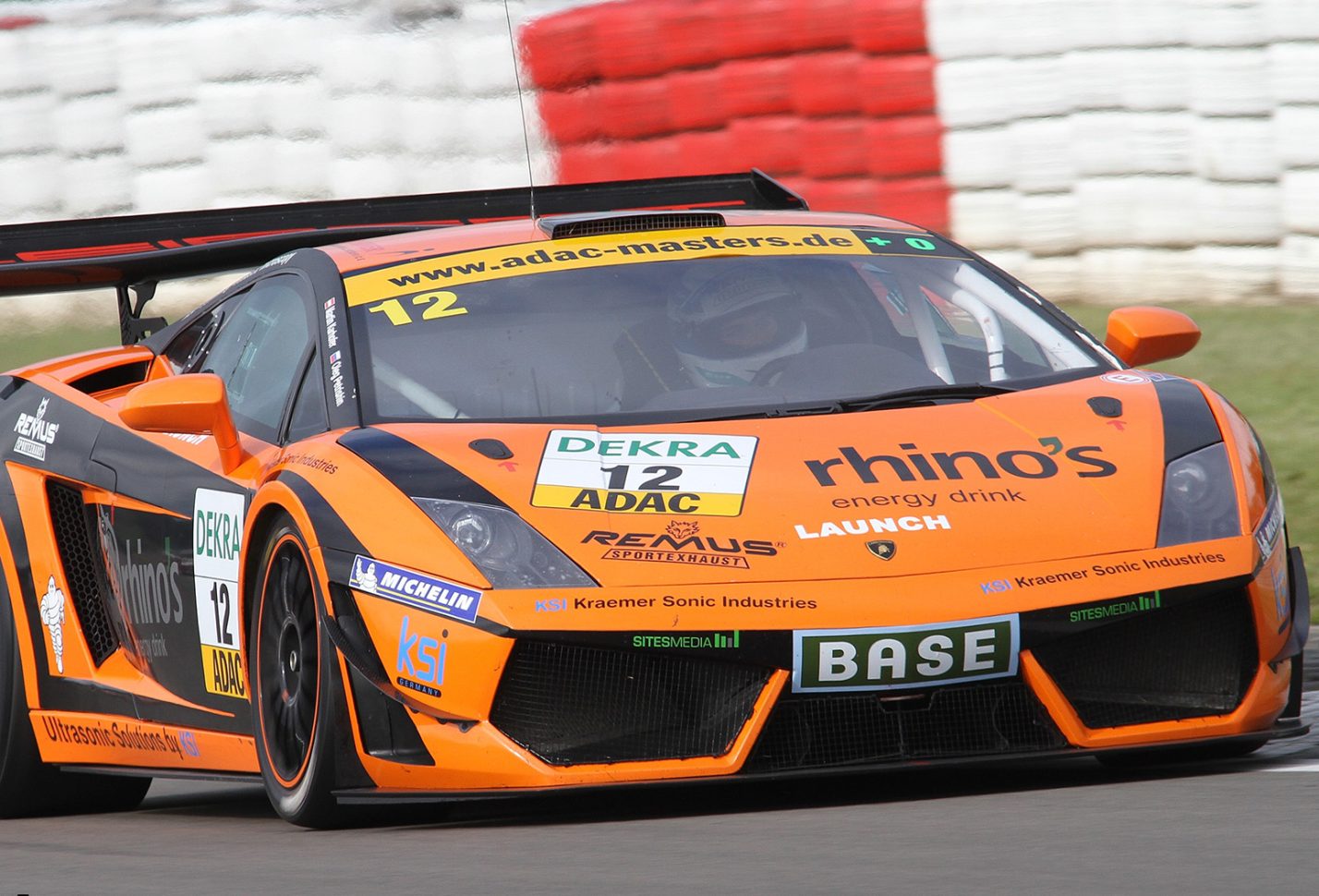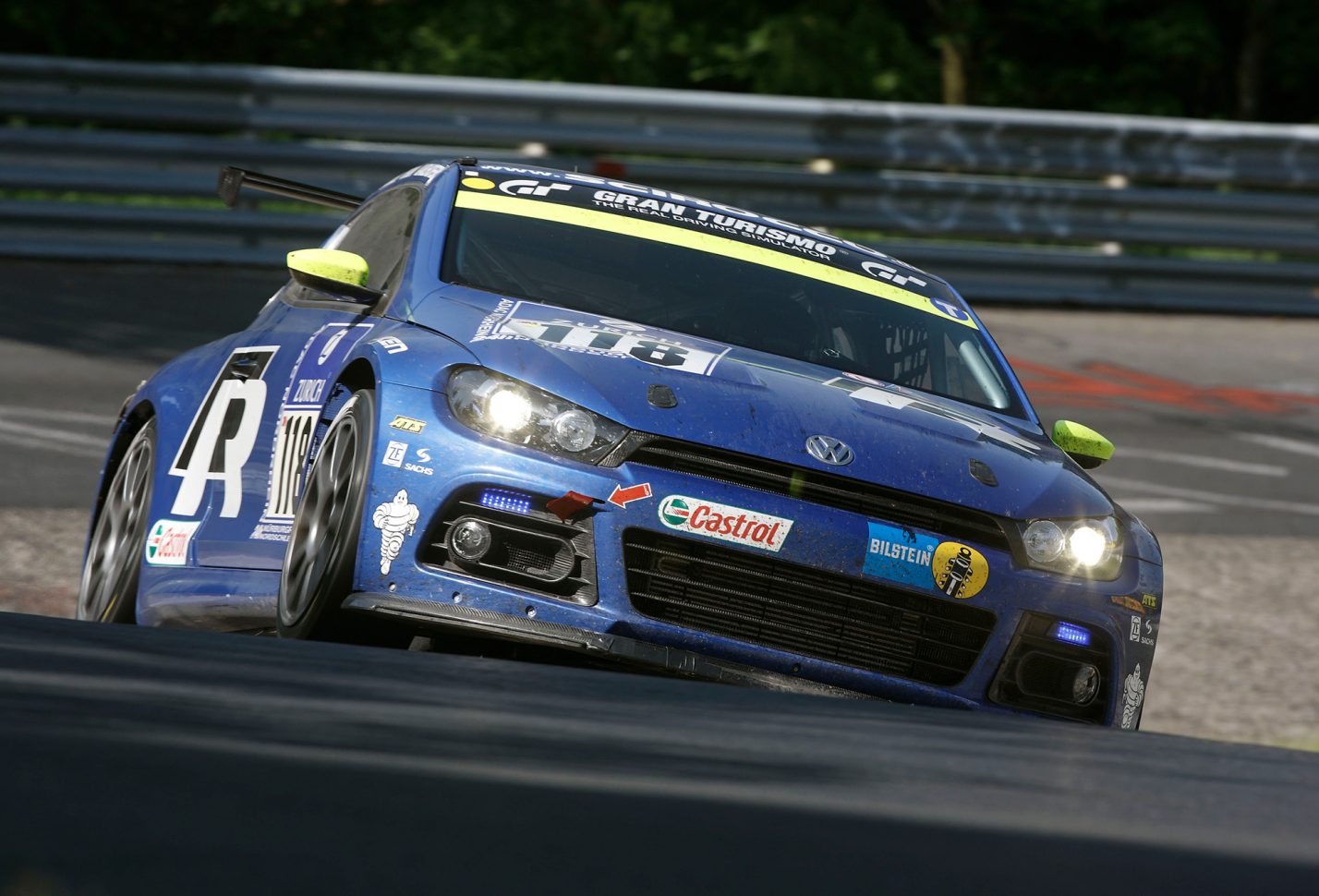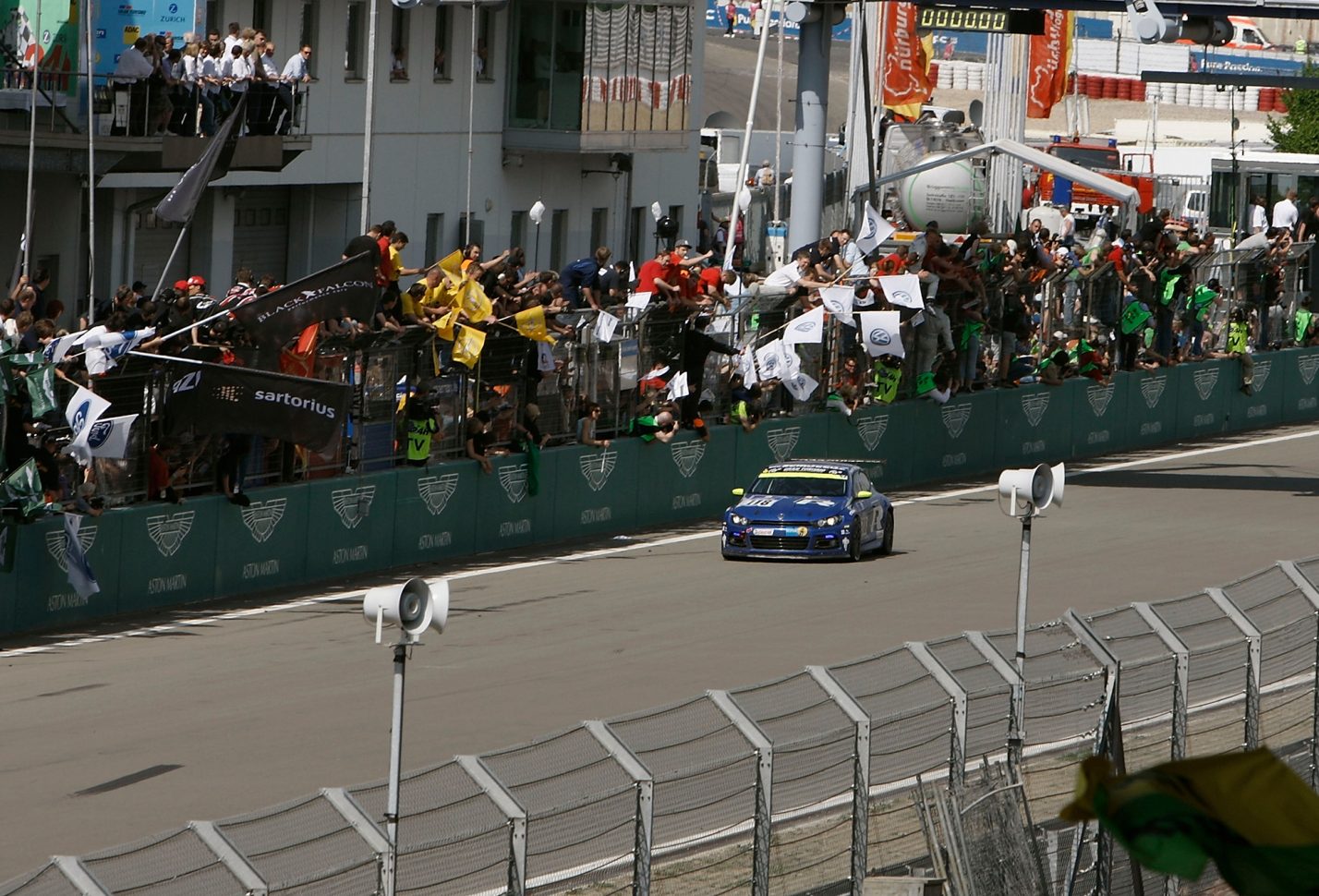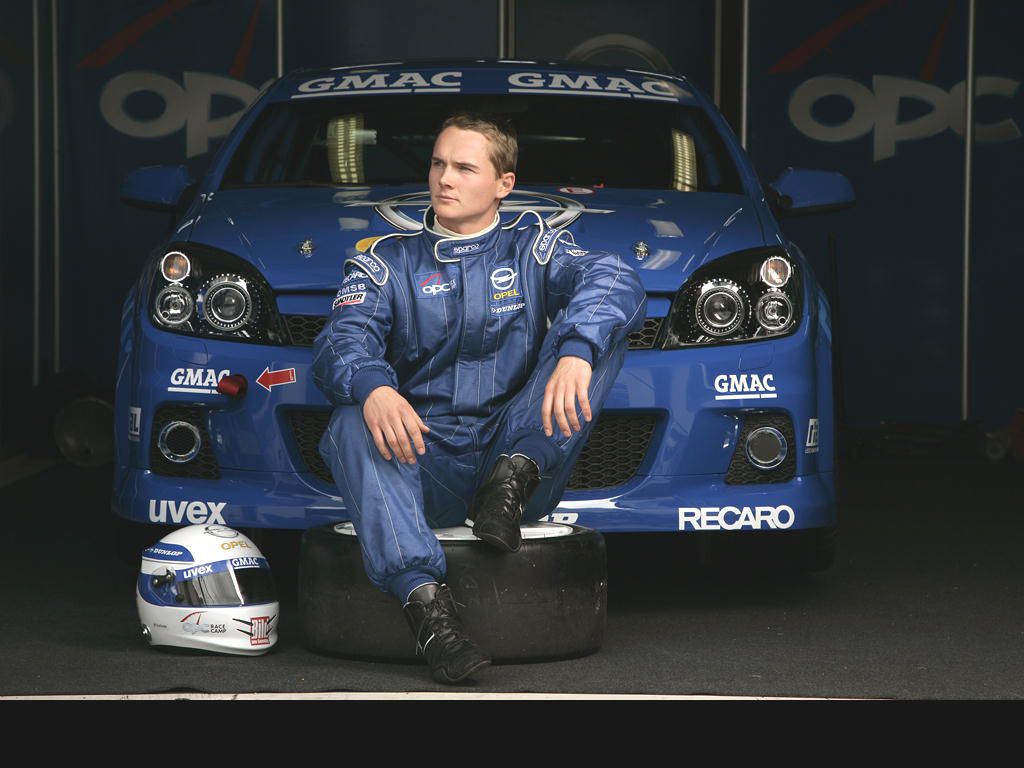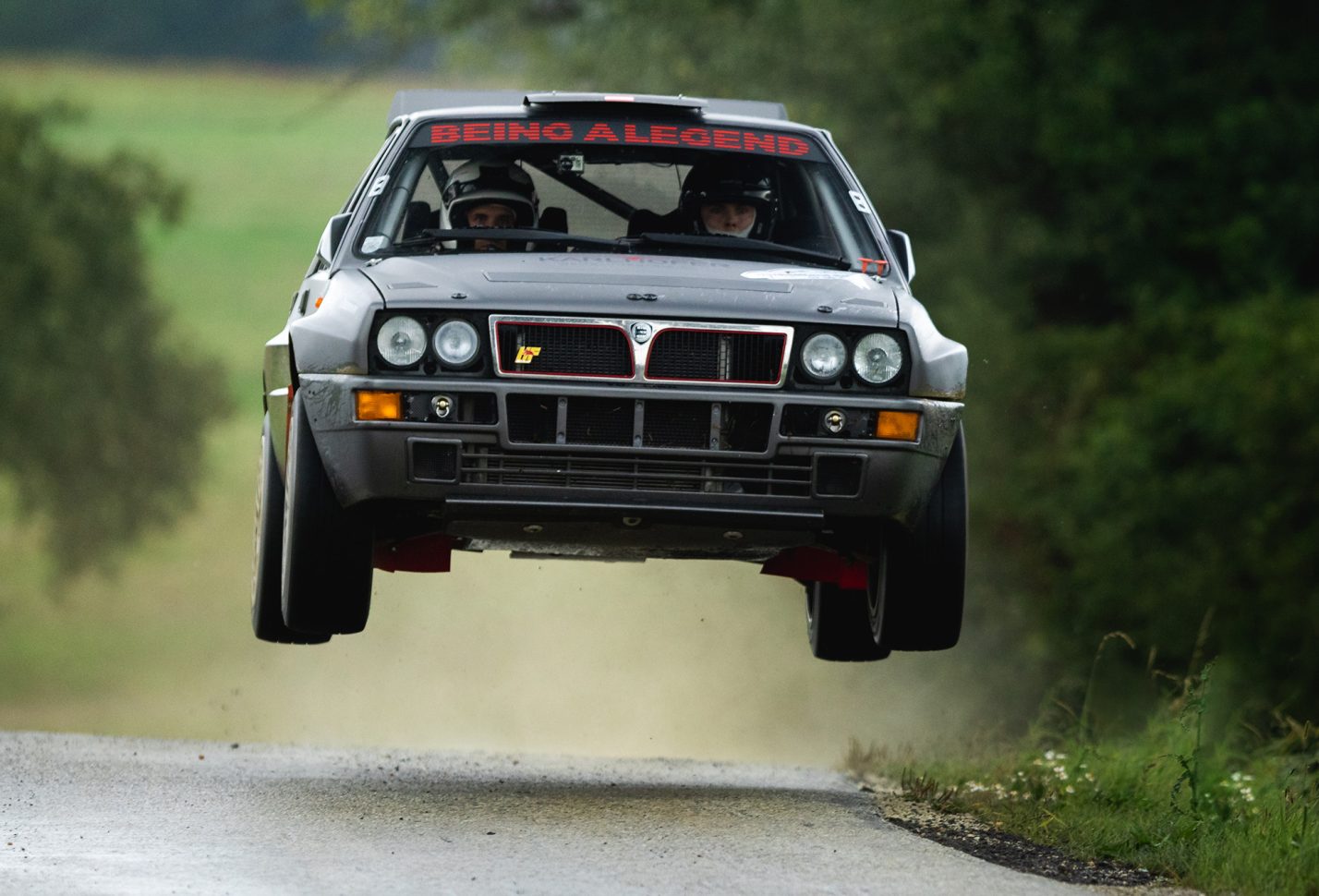 2nd place at European kart championships and Austrian team champion in kart sport
First national and international appearances in Rally sport, being Austria's youngest driver.
Top 3 among more than 500 participants at the international Red Bull Rally Driver Search. Members of the jury, like Walter Röhrl and Armin Schwarz, were deeply impressed by his performance.
Graduation at the Higher Technical Institute "HTL Bulme Graz" – engineer in mechanical and production engineering.
Fastest driver of approximately 19,000 applicants at the biggest Driver Search at that time – the Opel OPC Race Camp under the direction of Manuel Reuter. More than one year lasting education from the Opel works team, numerous international appearances and successful start at 24 hours Nürburgring. "He is a phenomenon and a real talent", said Manuel Reuter.
Still in 2008, invitation of Kris Nissen, former director of Volkswagen Motorsports in Hannover, Germany. After several tests and various appearances with team mates like Carlos Sainzor or Nassar al Attiyah, the works team including Martin Karlhofer won the most spectacular long distance race in the world – the 24 hours Nürburgring.
Successes at ADAC GT Masters and awarded with the golden honour badge of Sport
Deployments at various national and international rally events with the legendary Lancia Delta Integrale Gr.A