Construction service
Construction service
A result should inspire
The international network of enthusiasts, collectors and Delta Fans helps us to offer and present our customers with the appropriate professional advice and the necessary discreet art an extraordinary range of vehicles.
Are you looking for a very special Delta? Contact us and we'd be happy to help.
Repair, restoration, power enhancement or just maintenance of engine and gearbox are also our core competencies.
The optical and faithful repair is an important component to be received around historical values.
Mechanics and electronics. To achieve the highest precision and to guarantee quality, every vehicle / becomes every engine individually on the own all-wheel dynometer and the matching software opposed and co-ordinated.
Recaro seats, either original High Back from the Sedici or non-Kat model are used for it.
Leather or Alcantara? Original or custom-made interiors are fabricated and also repaired in the saddlery.
Either in simple Bianco, in classic Monza Rosso or in flashy Giallo – in addition to painting in original colour, preparation is also an important component to guarantee a unique appearance in the long run.
Caused by more or less strong strains or diverse weather conditions during the last 30 years, each coachwork is undergoing special checks.
Diverse clamping options make it possible for us to accurately measure the whole chassis and to repair even the smallest wear-out failures.
Historic motorsport experiences great enthusiasm. The Integrale, in its legendary and successful Group A version, enjoys a big fan base and is a gain for each motorsport event.
Our experience is a source of knowledge on the one hand and sporty incentive on the other hand. Therefore, the Integrale is constructed according to the requirements of our customers, but also originally according to the Group A regulations.
The professional technological and driving-specific assistance and the associated presentation during an event are also carried out by us, as well as the detailed control and revision afterwards.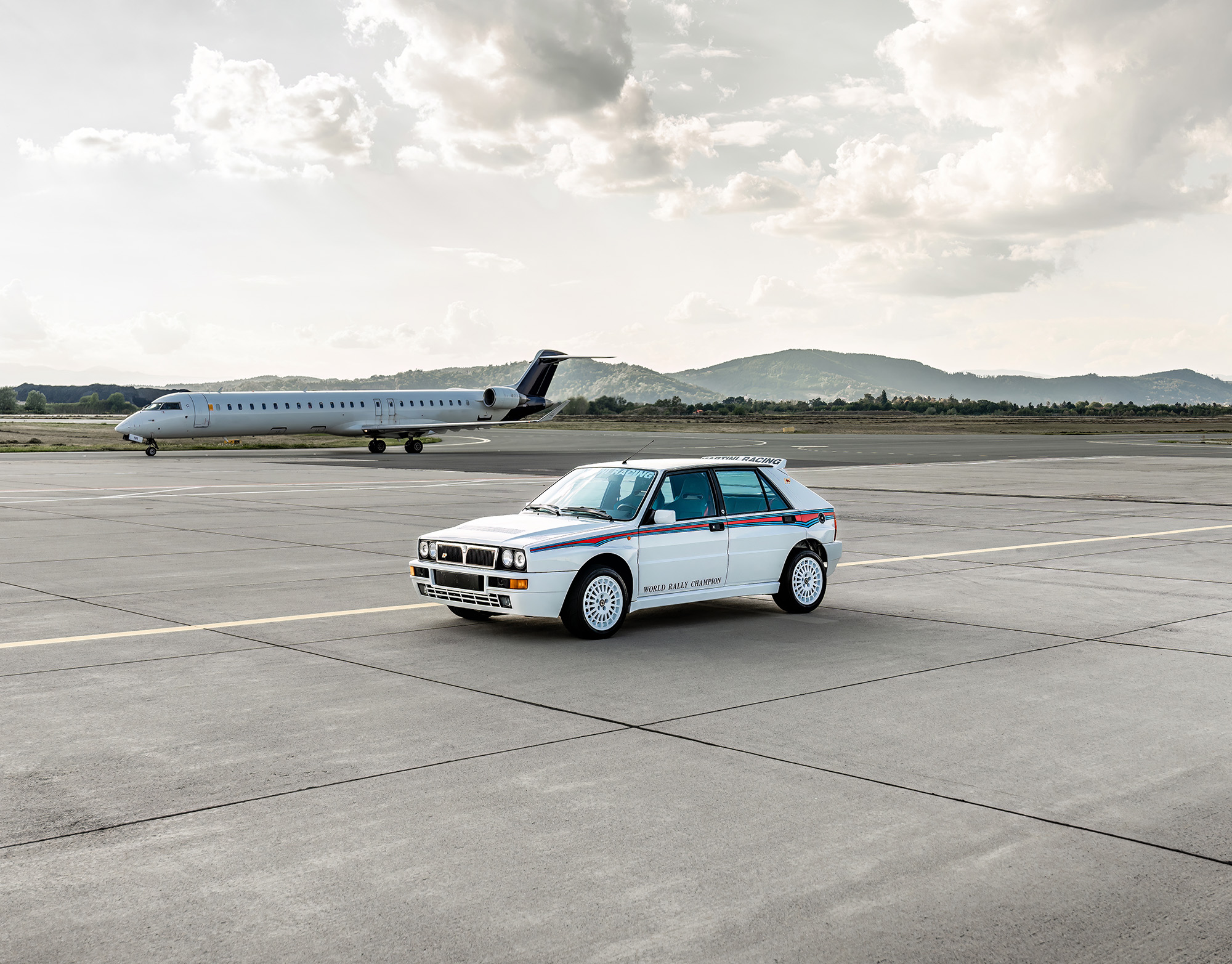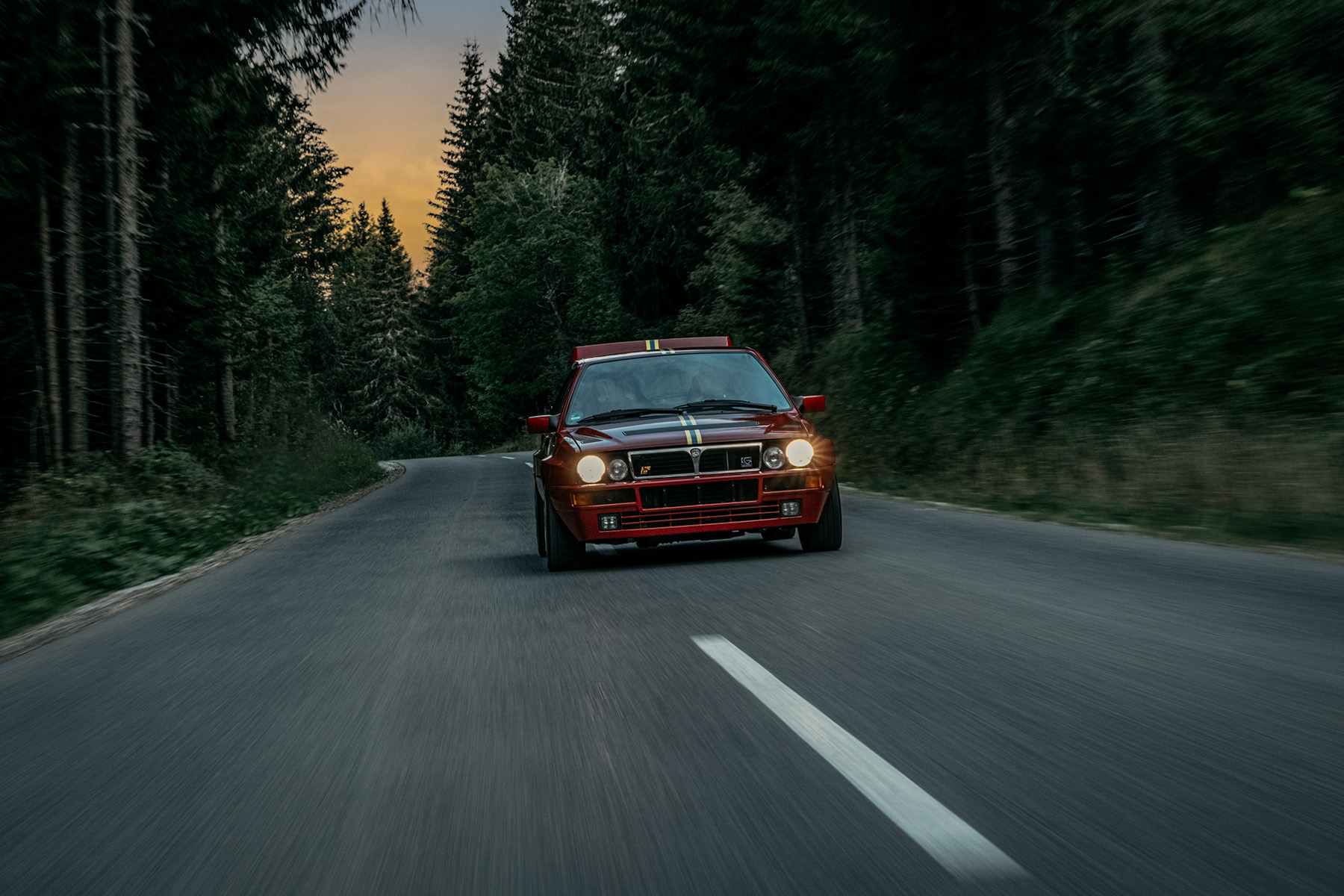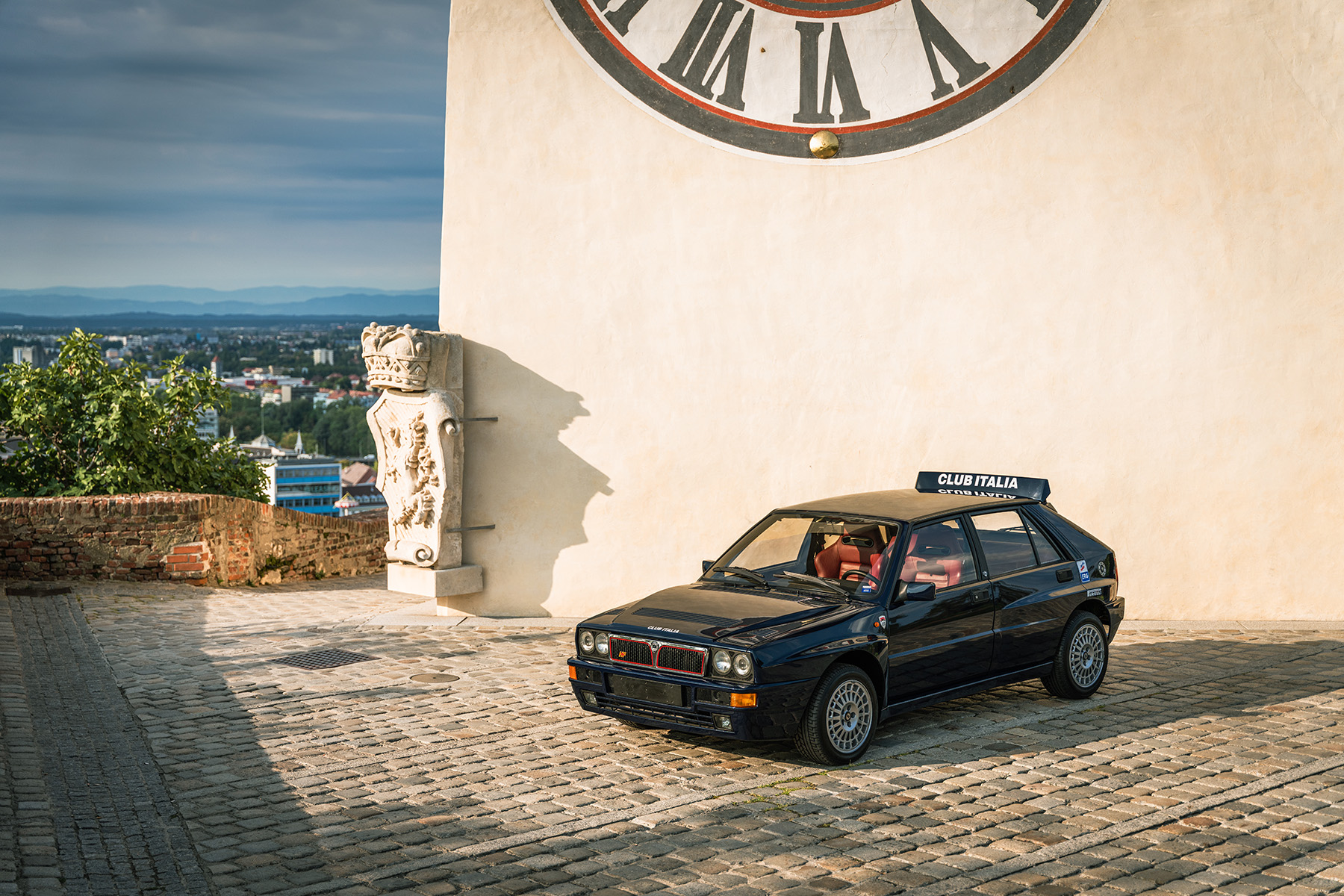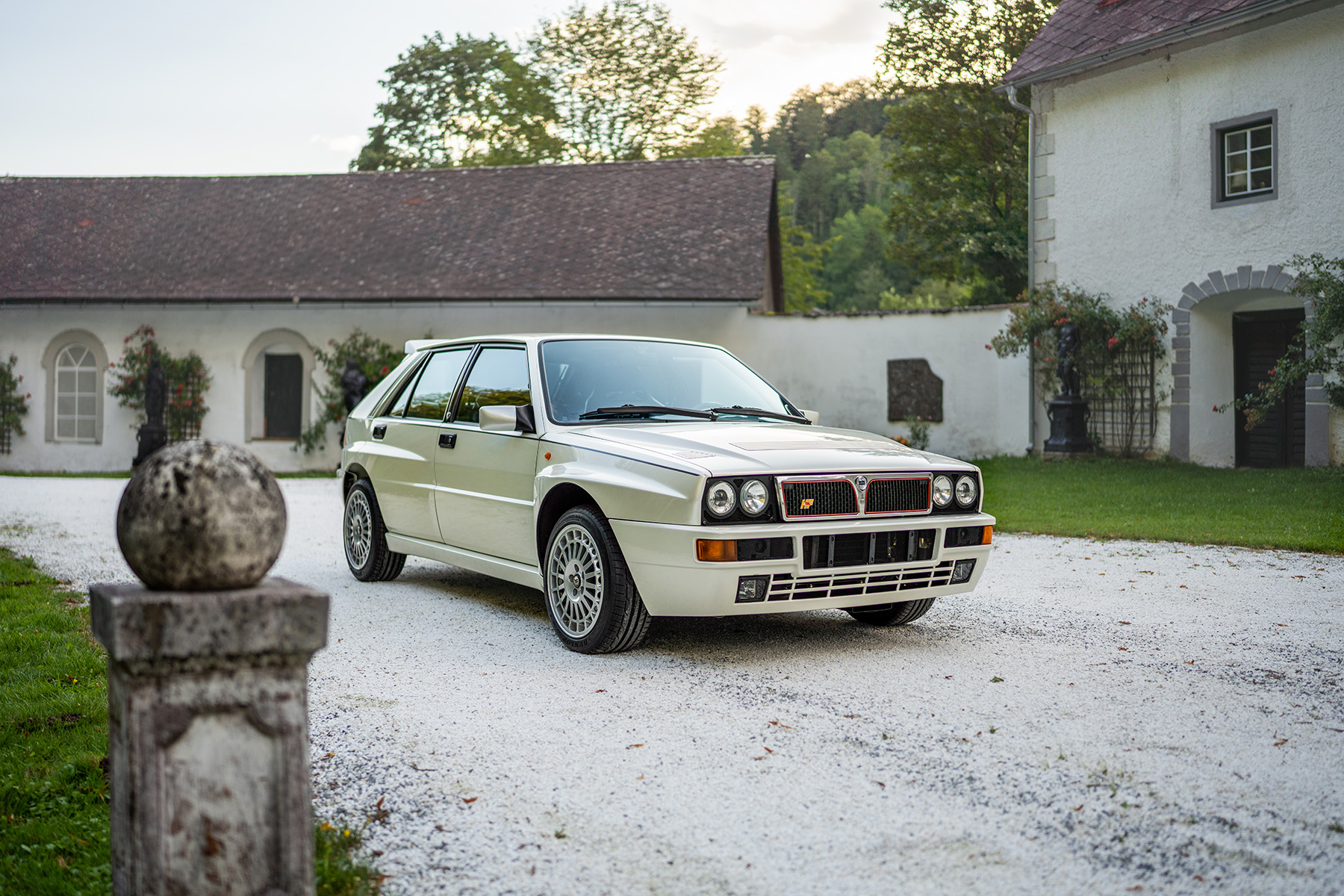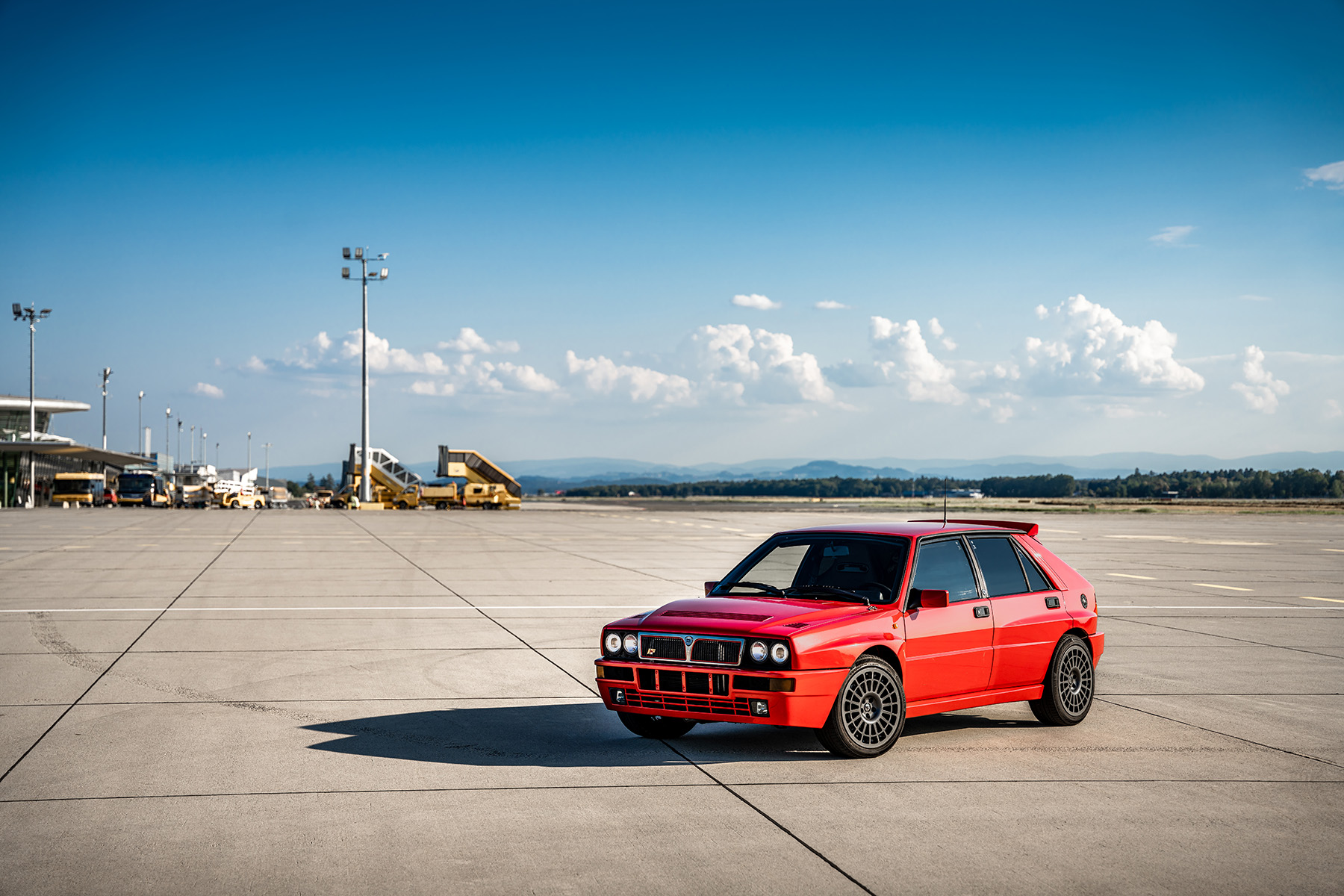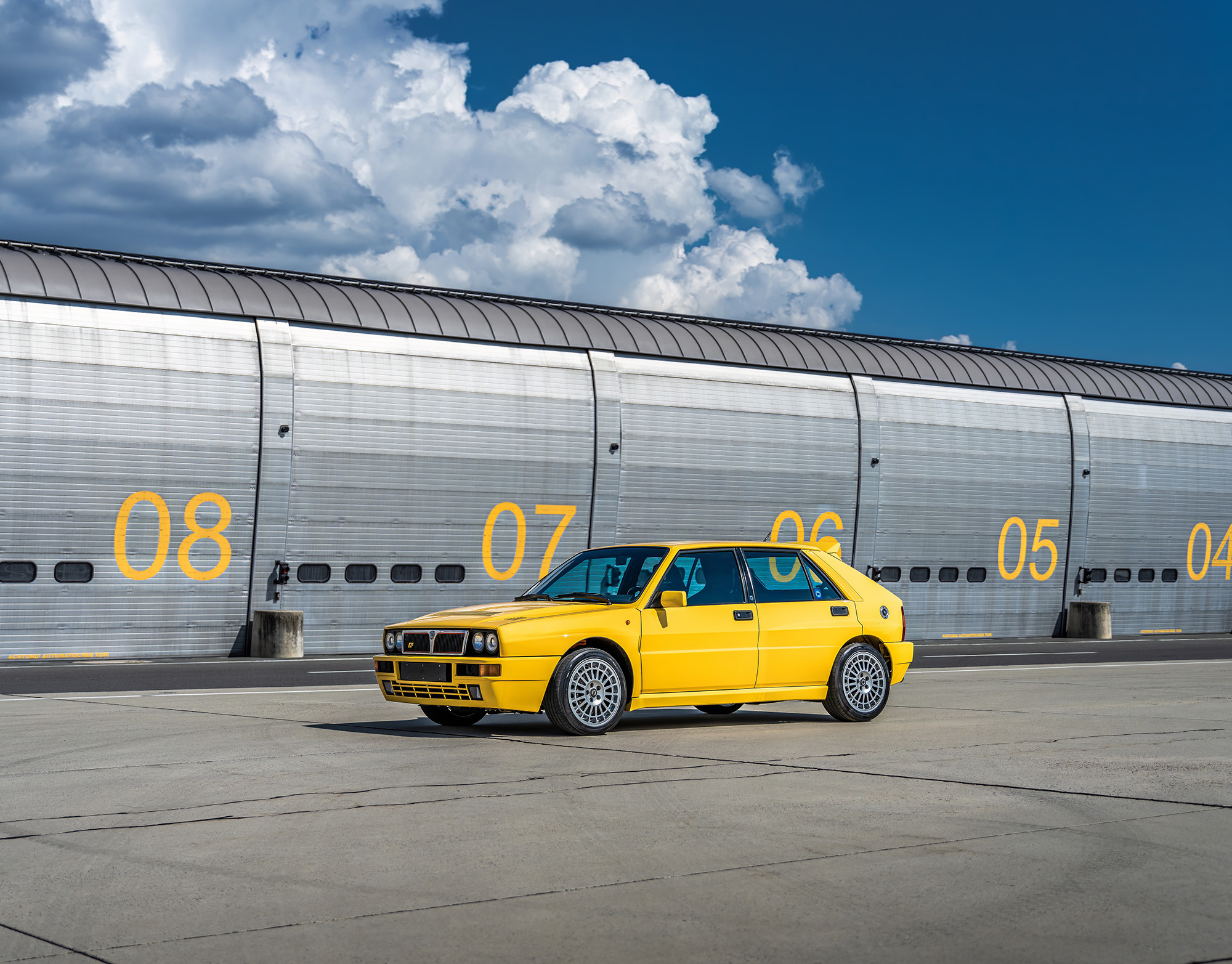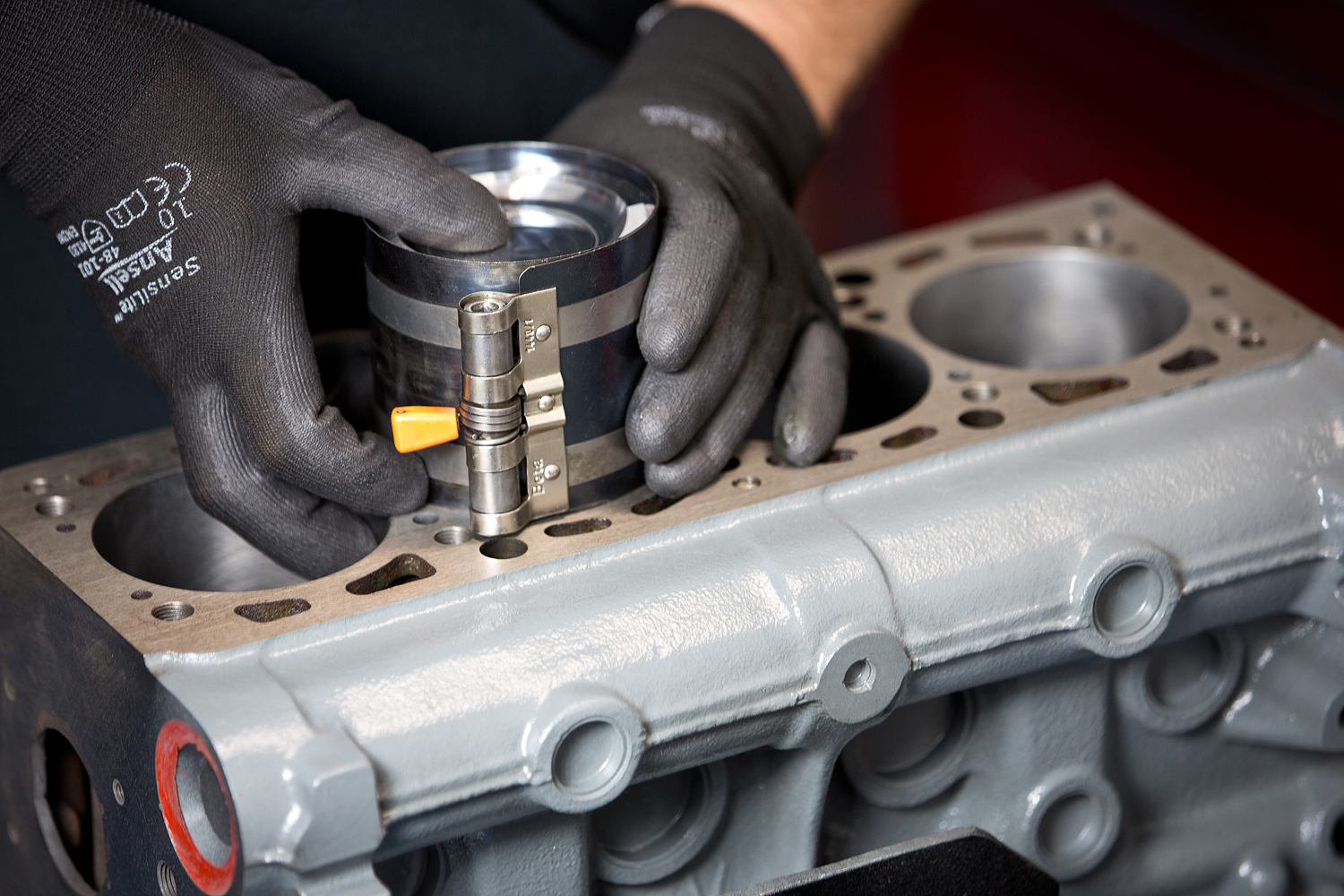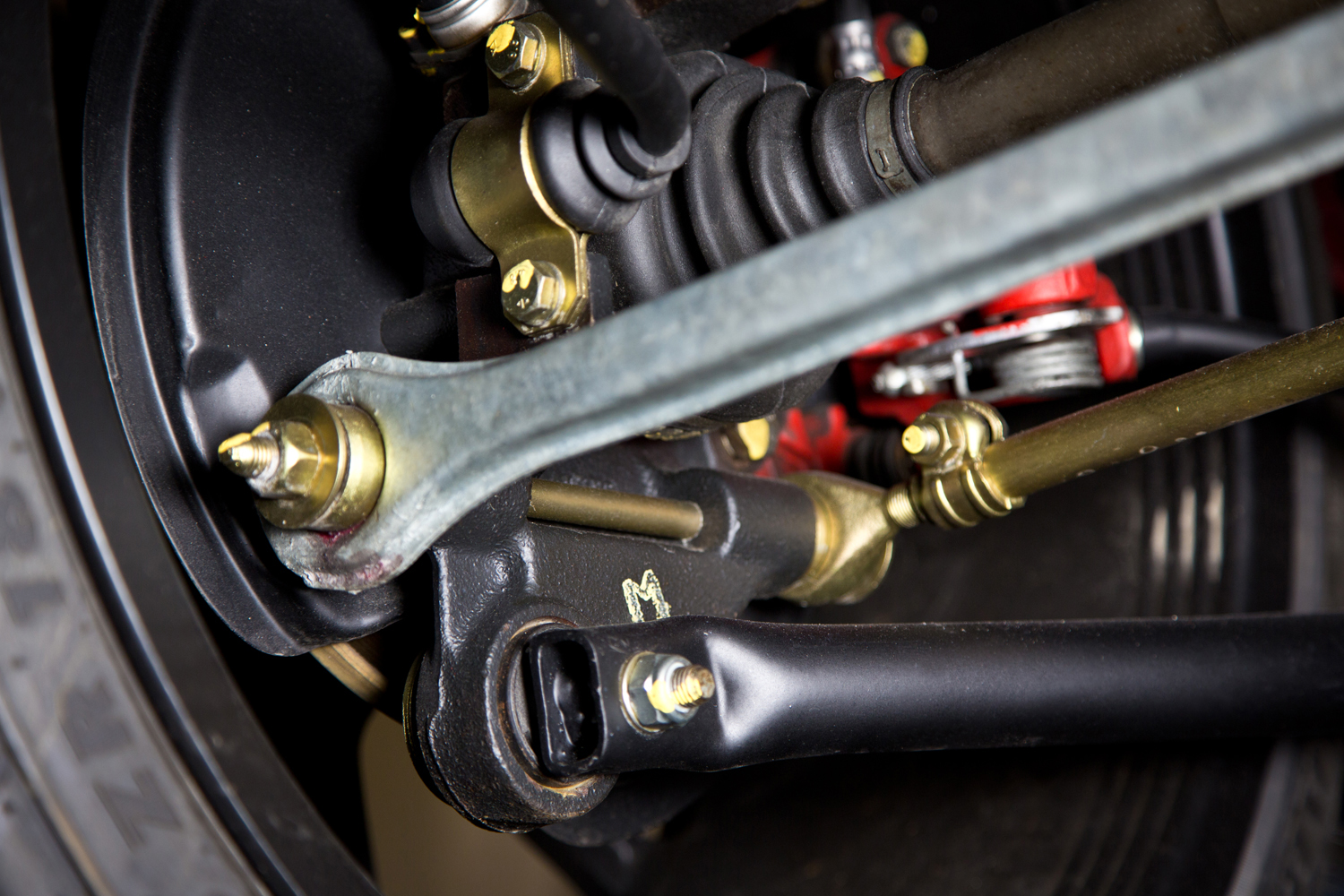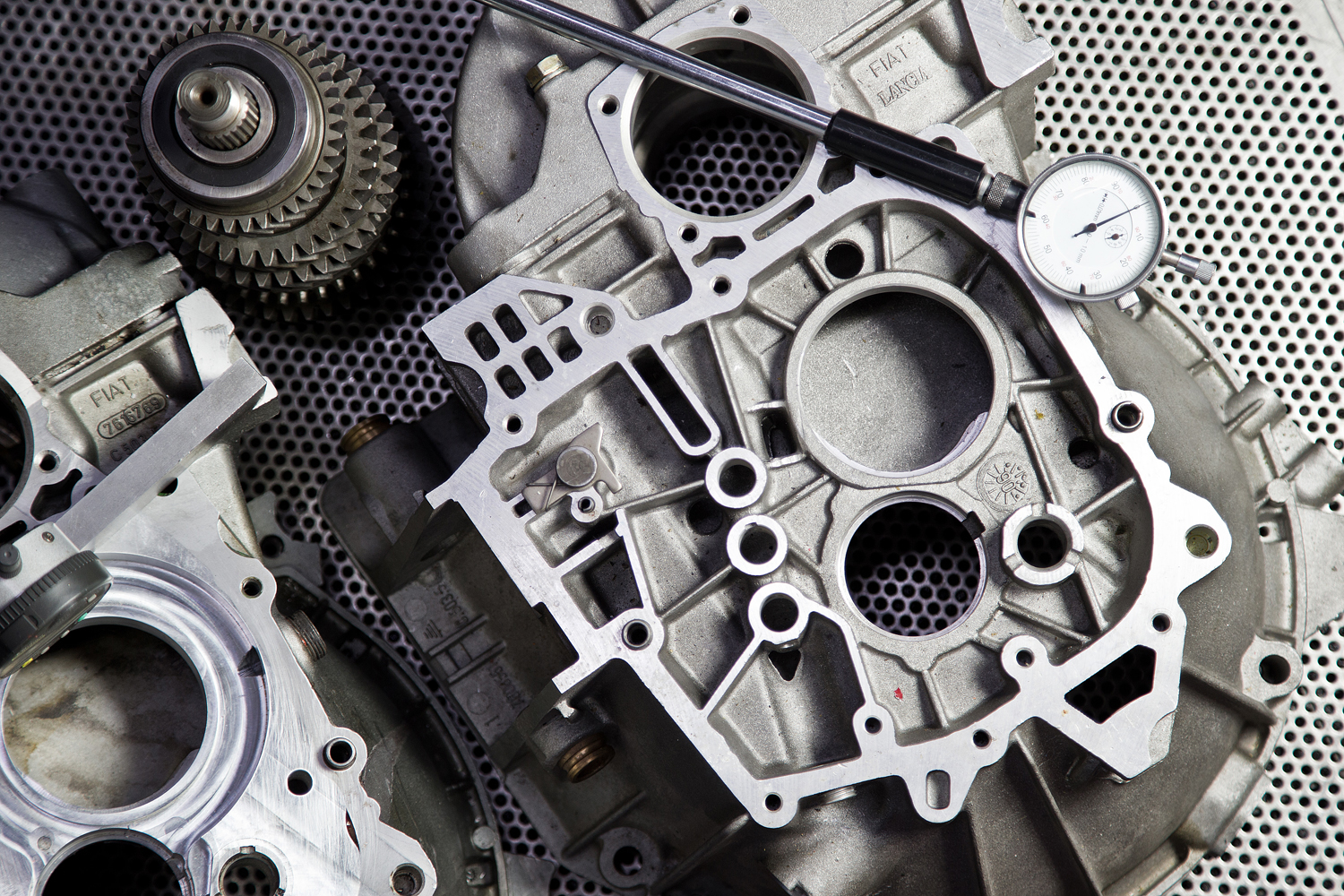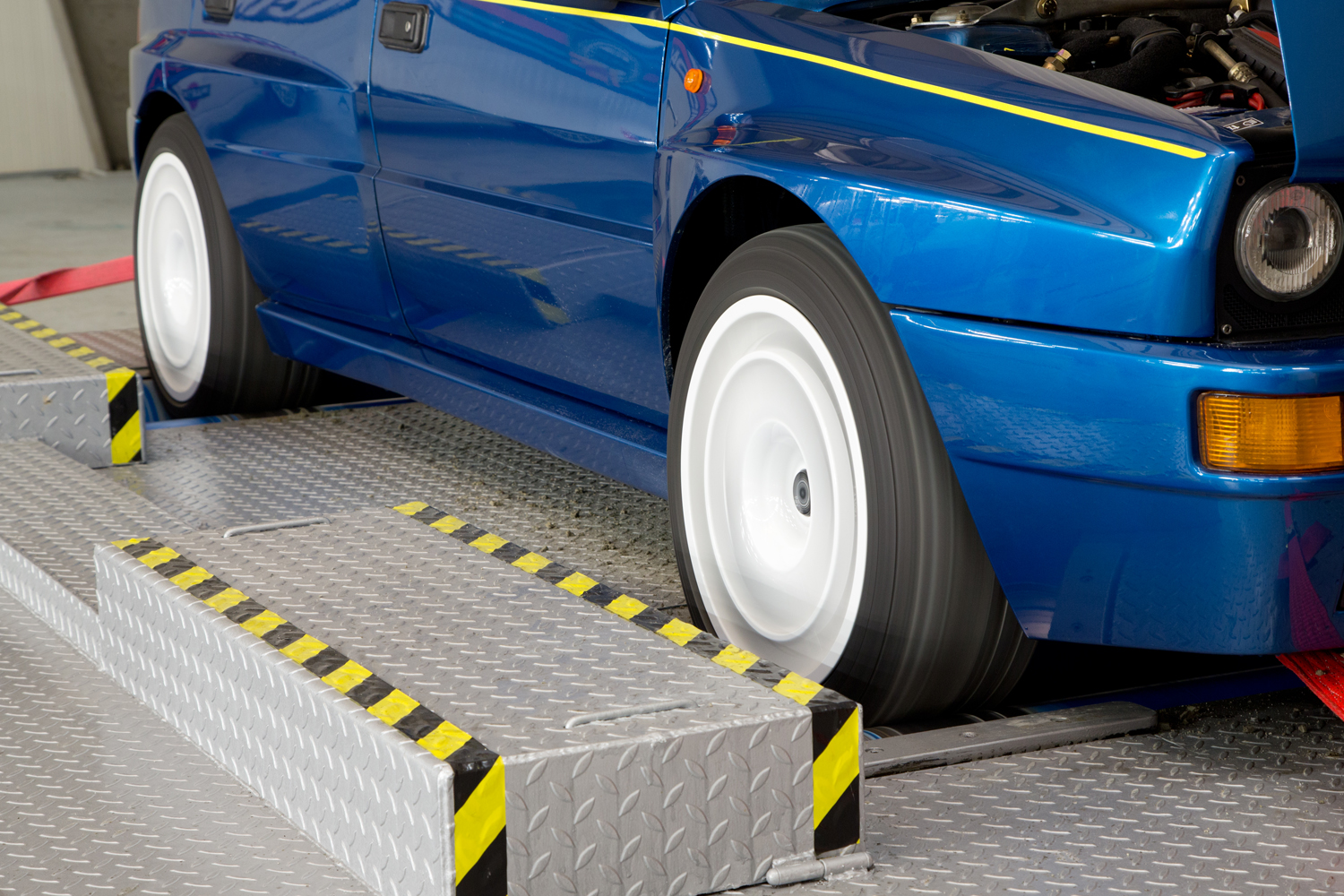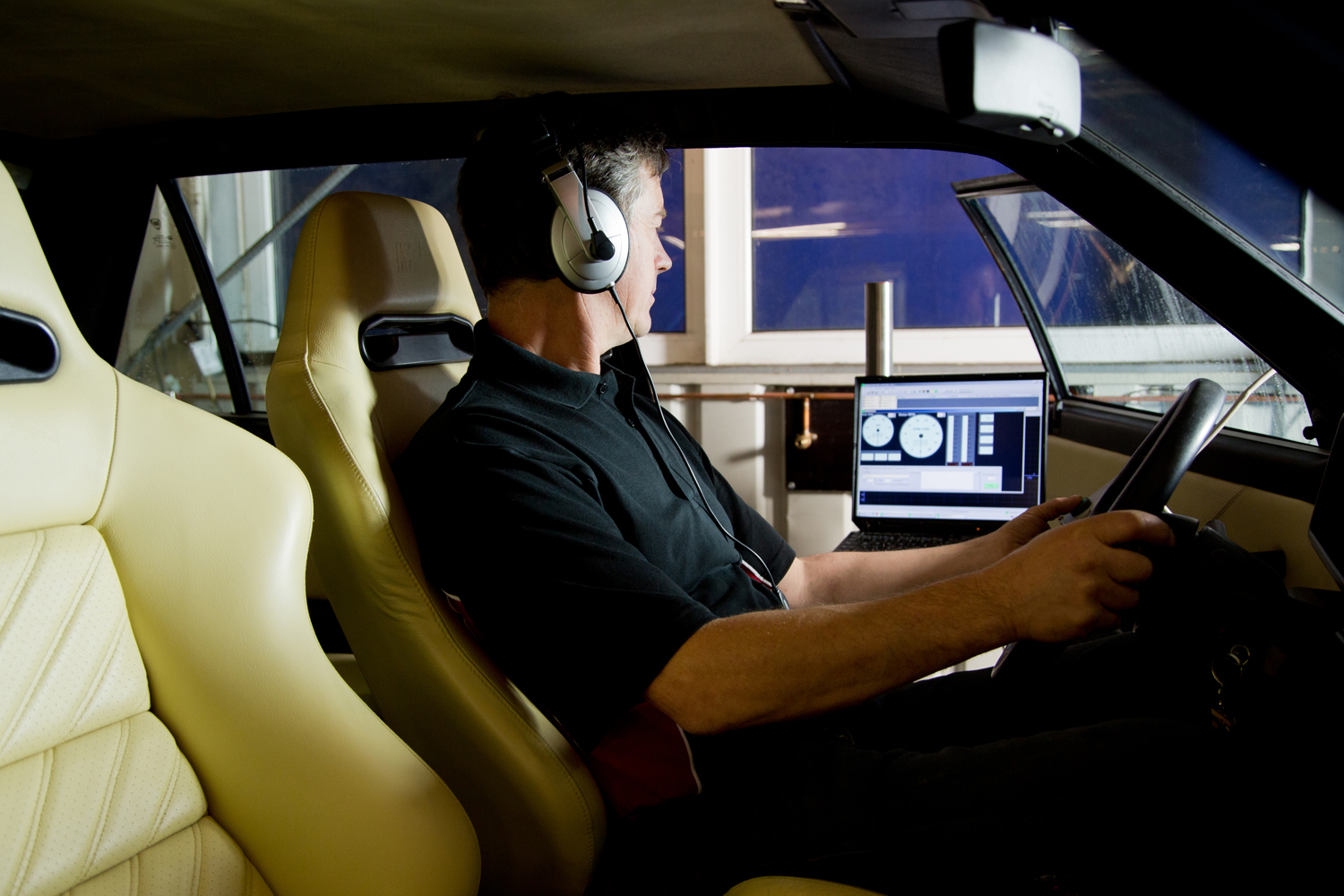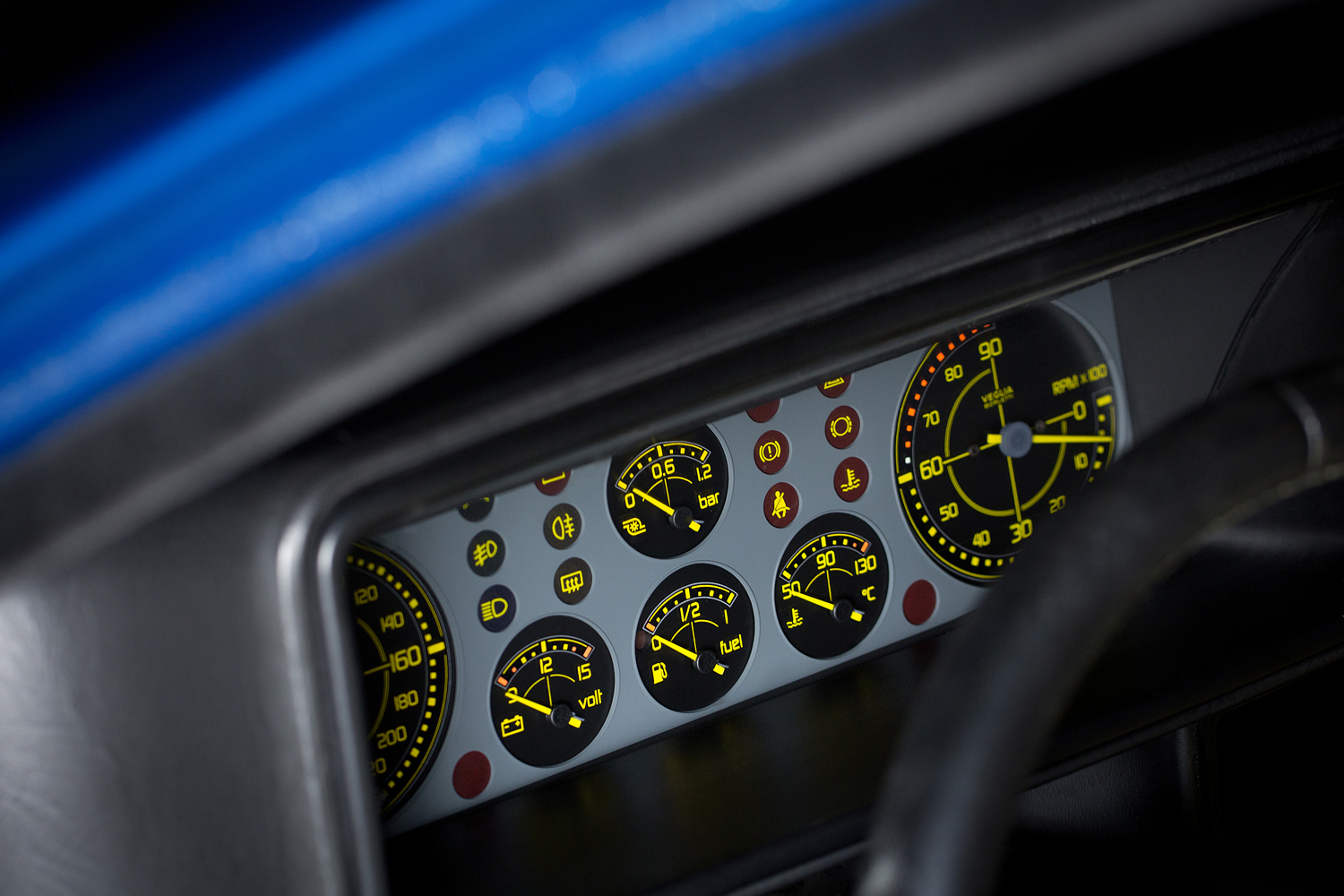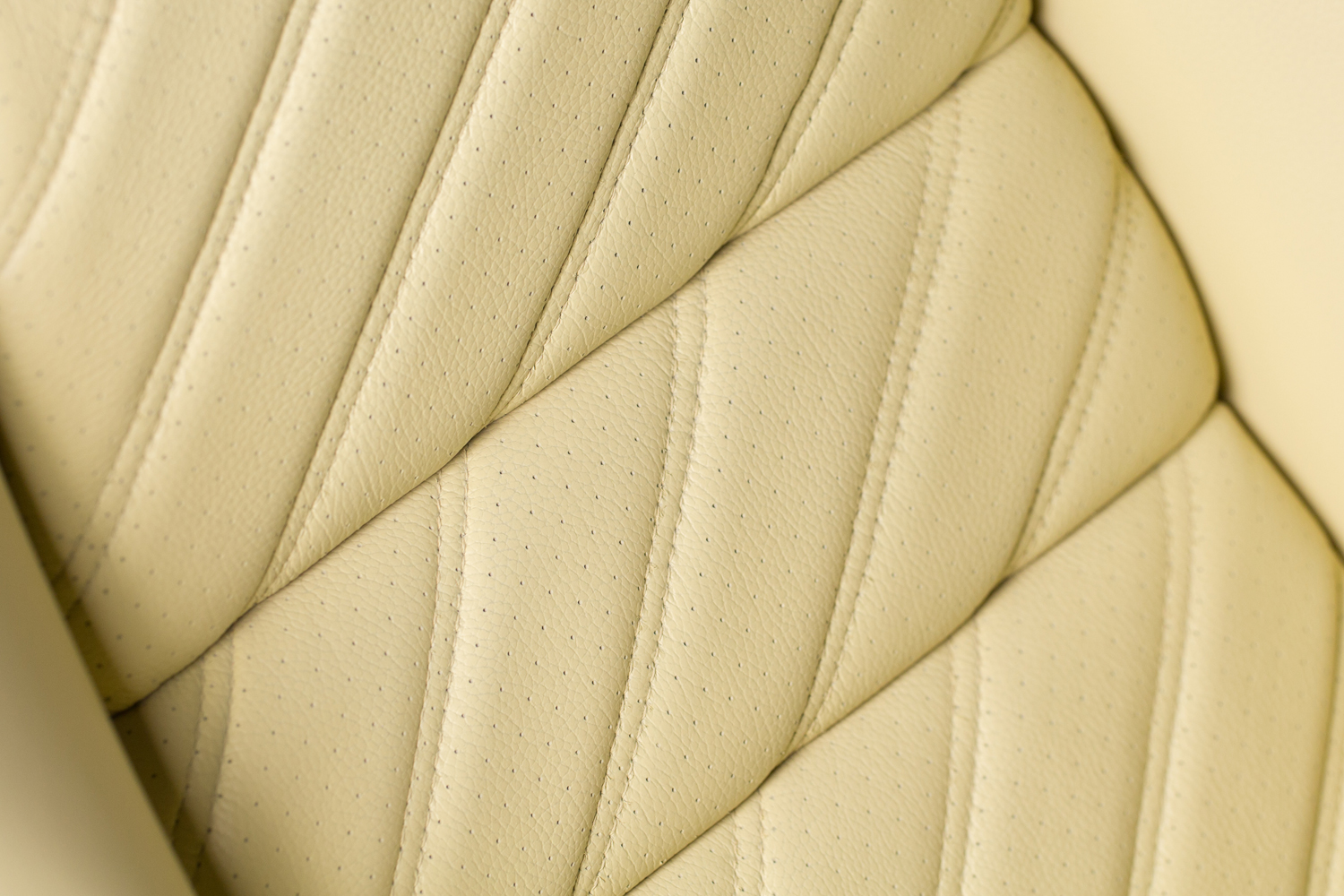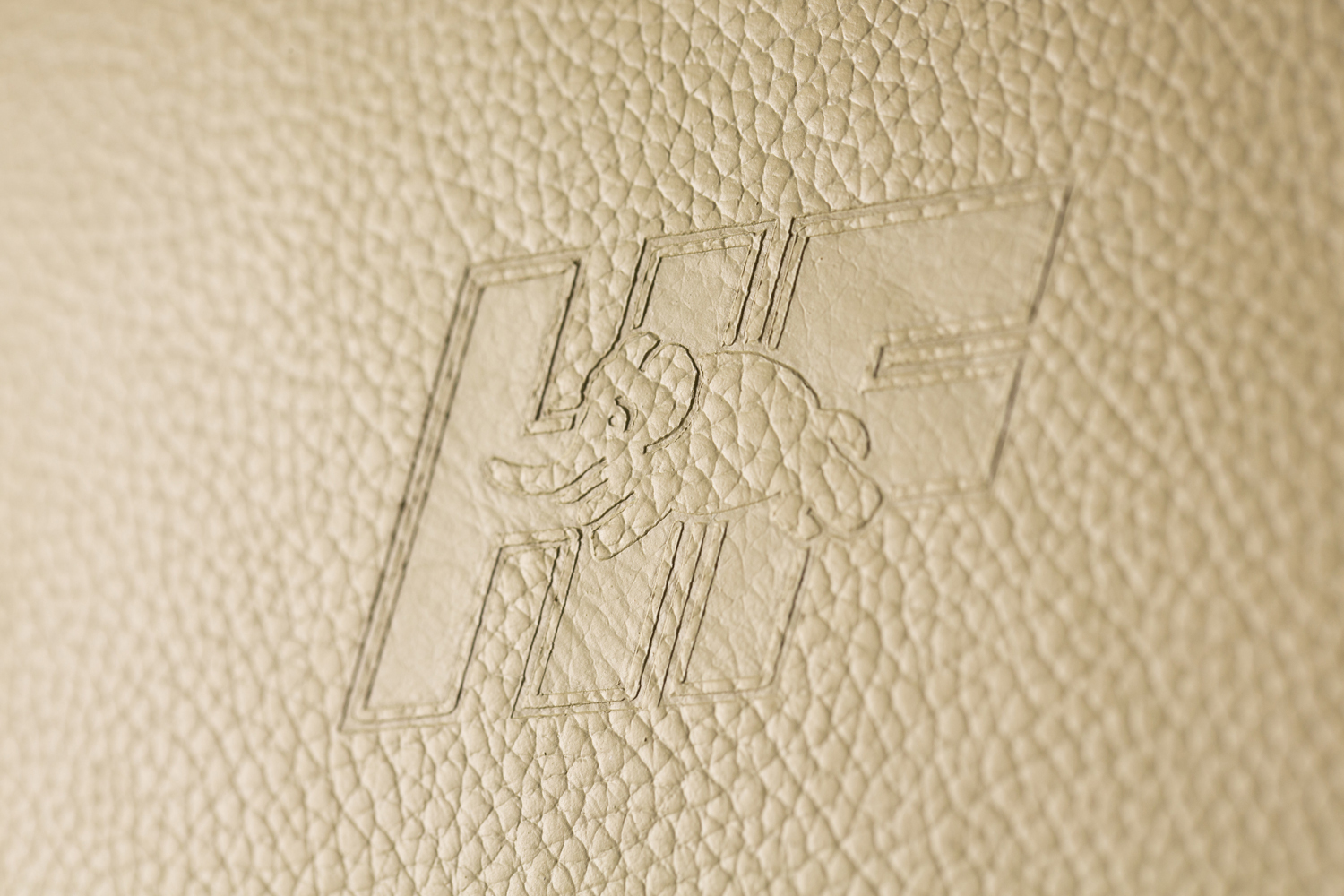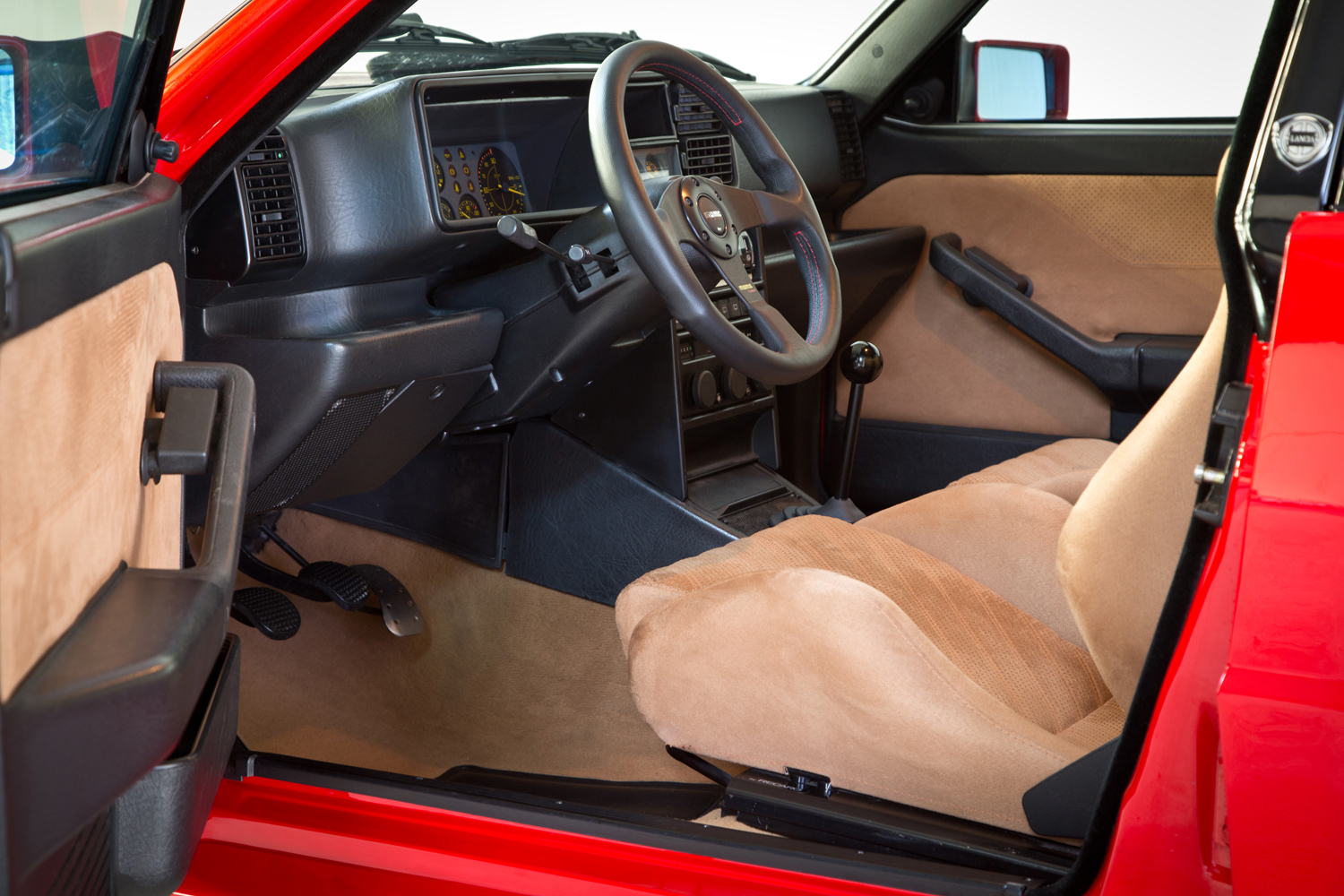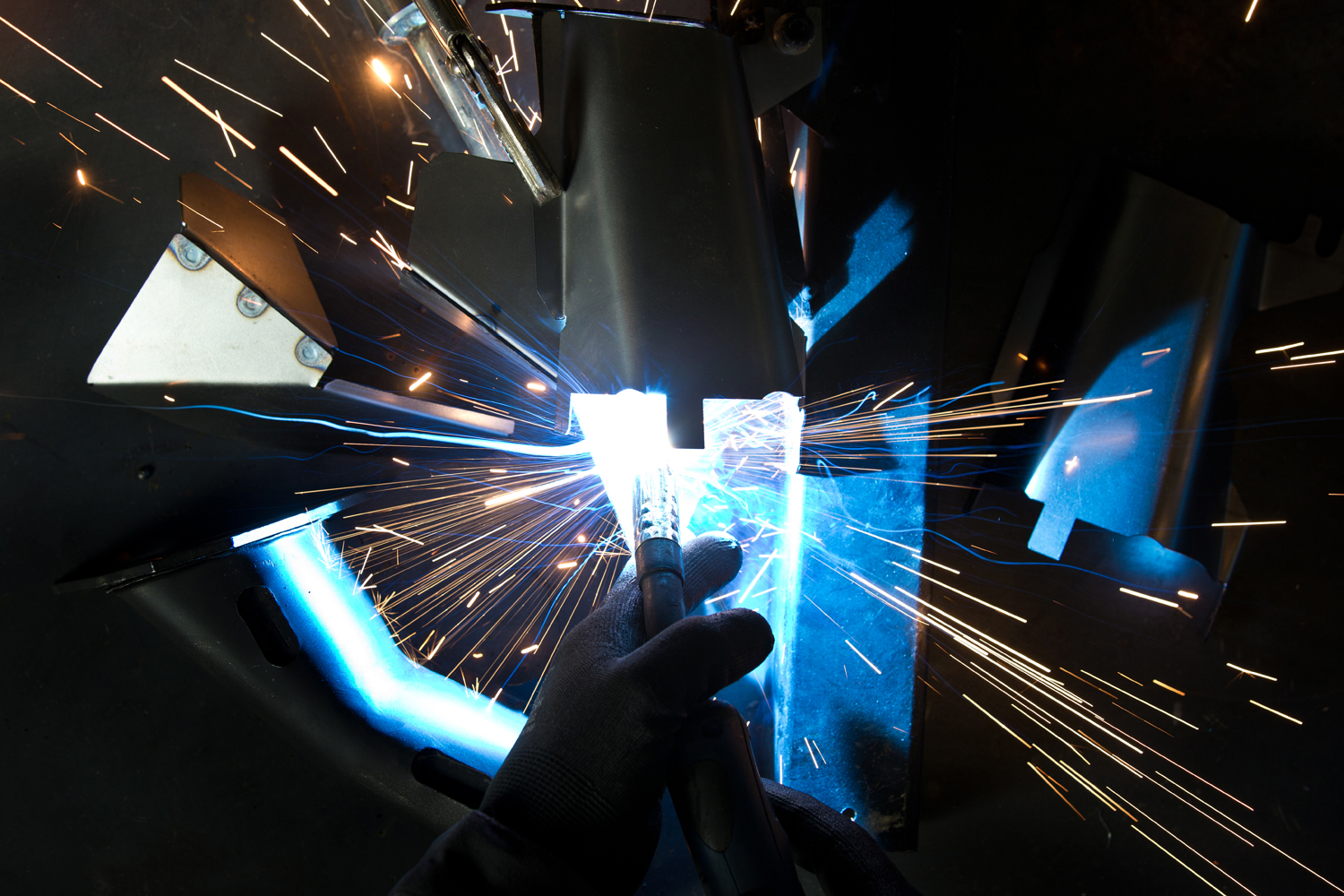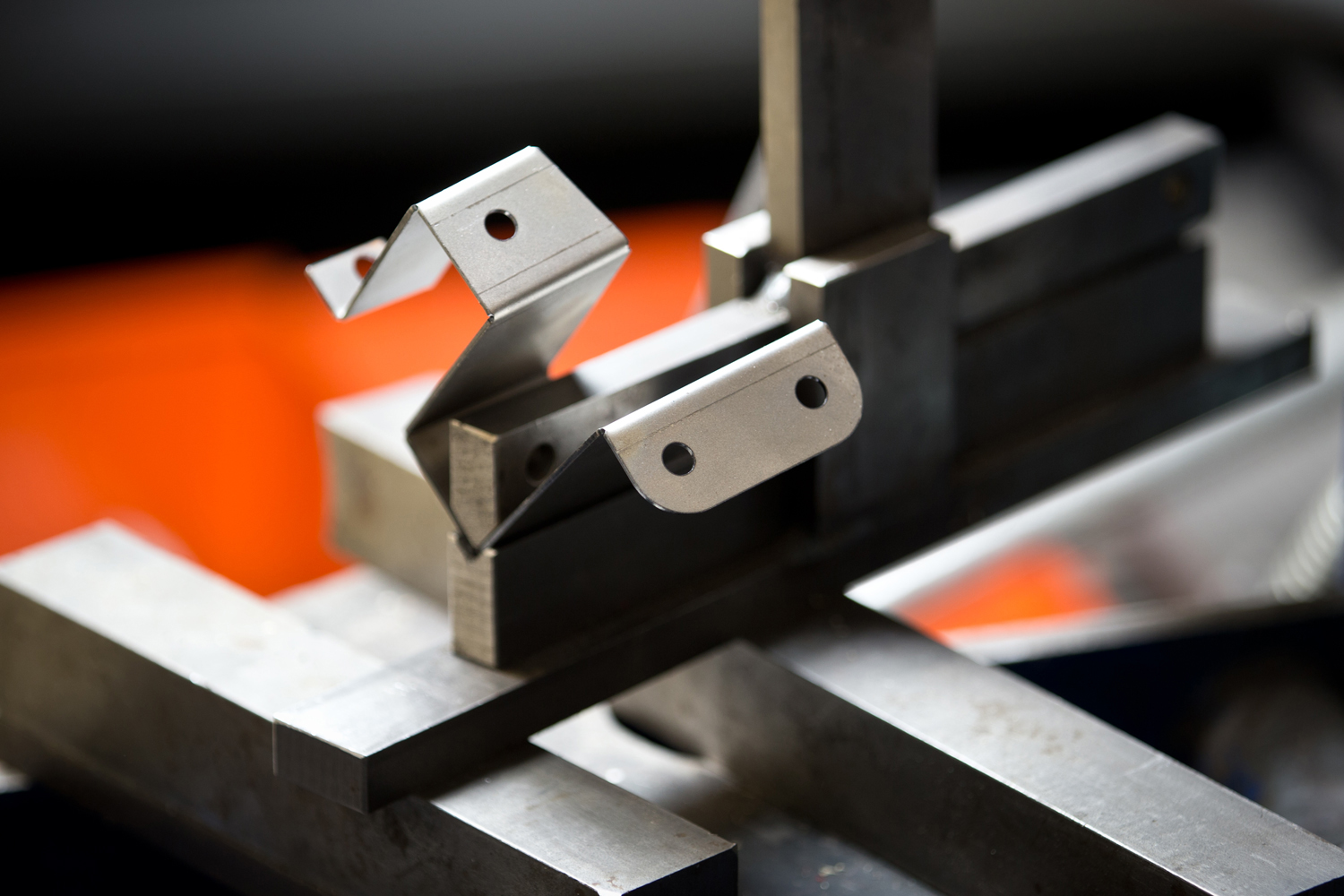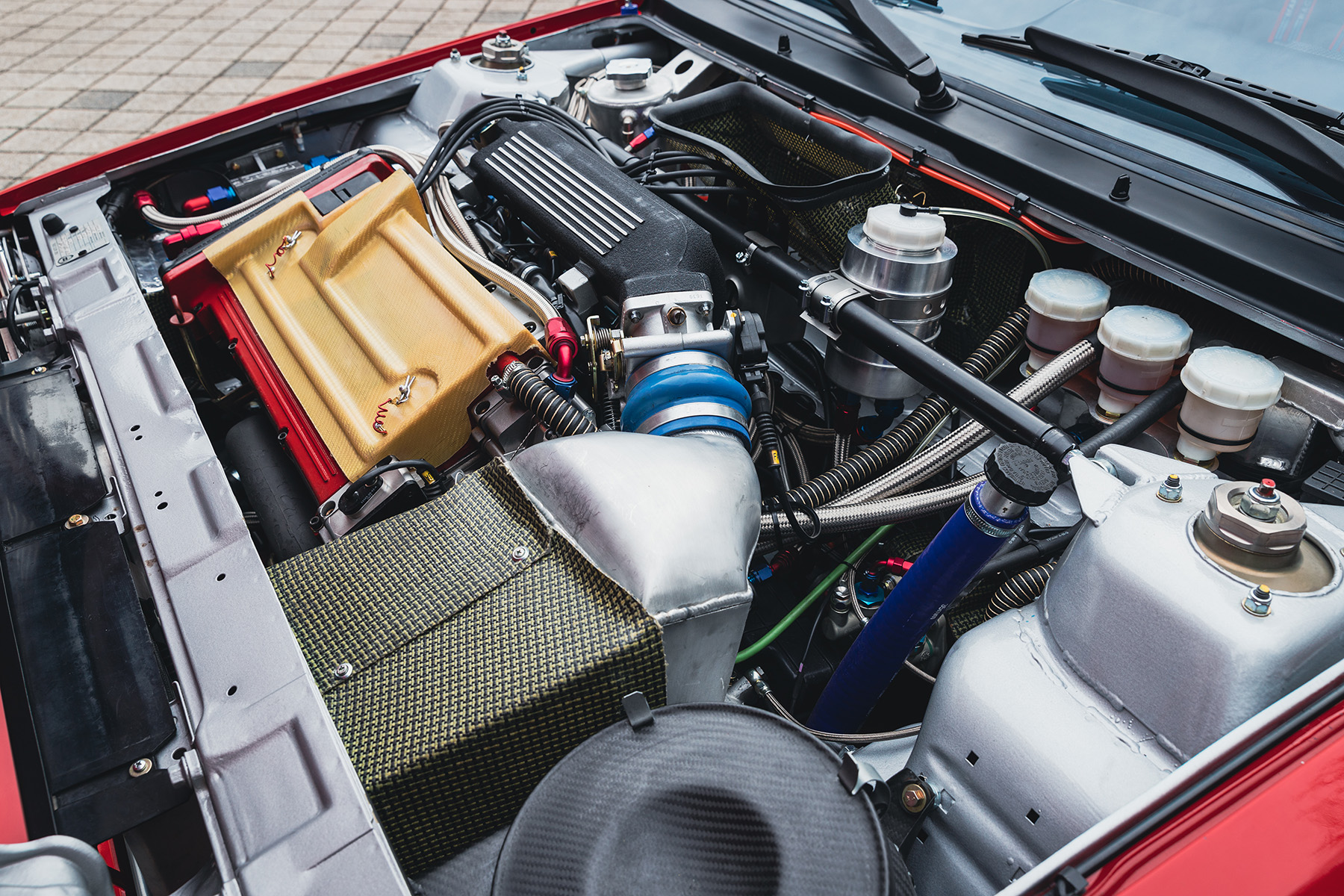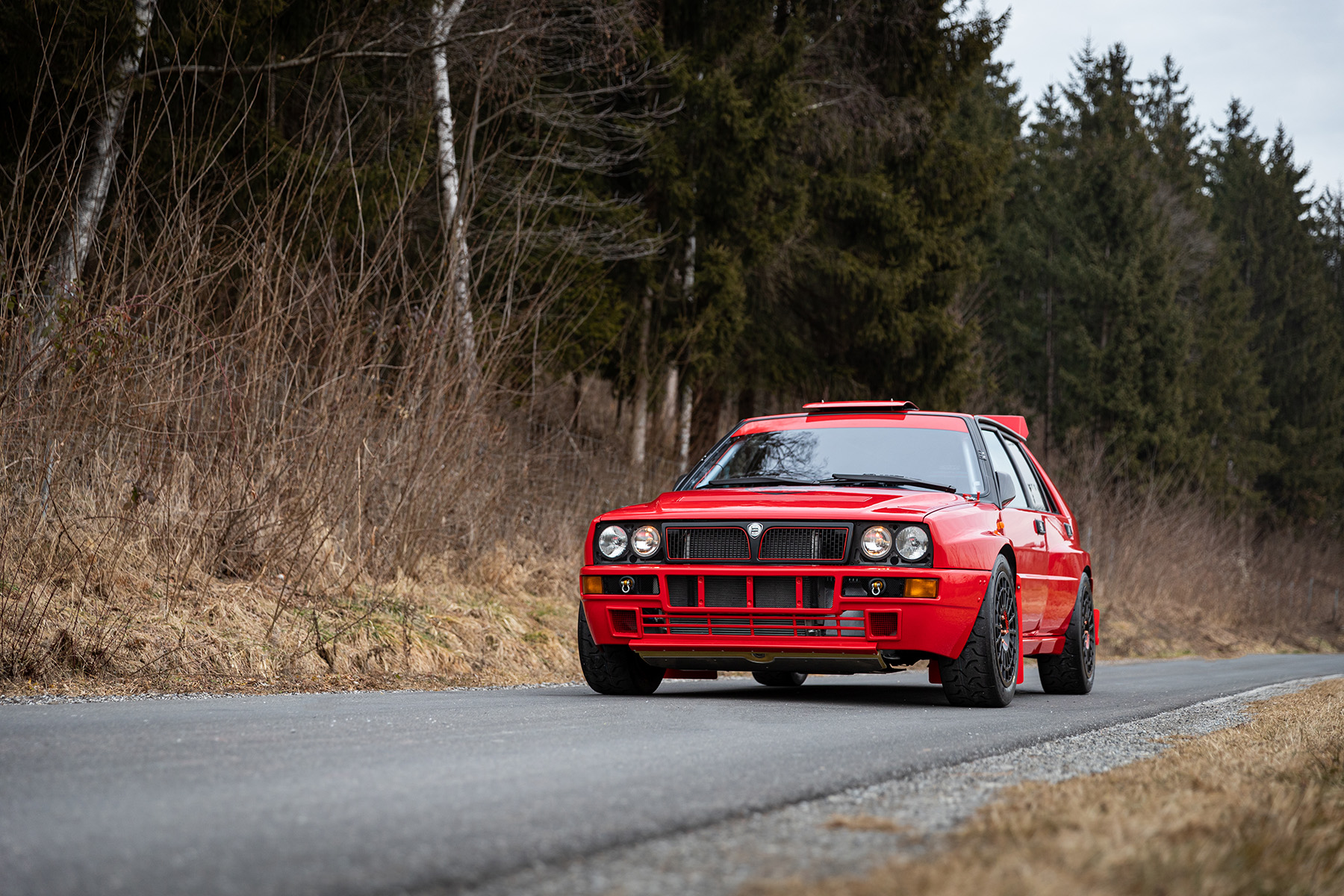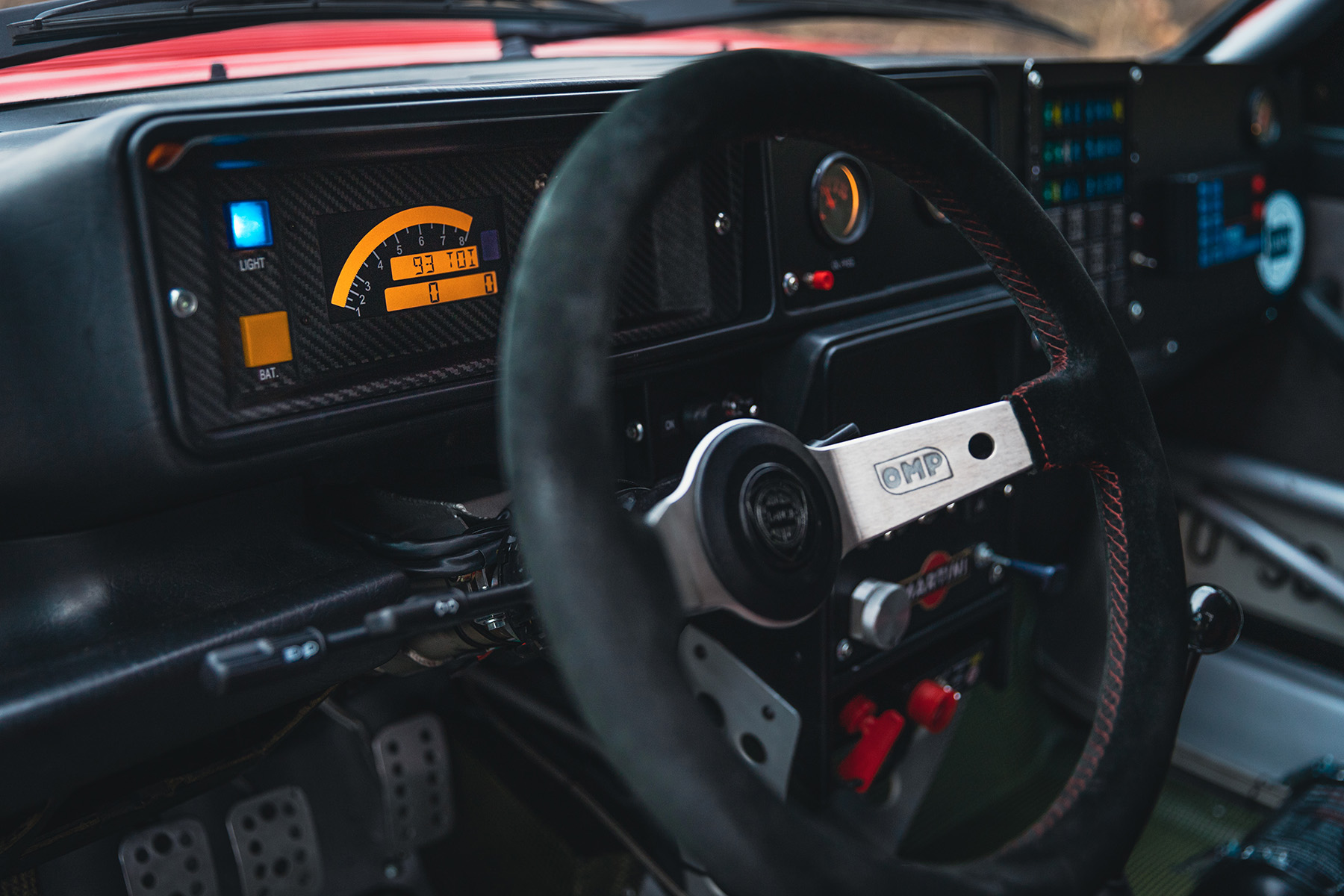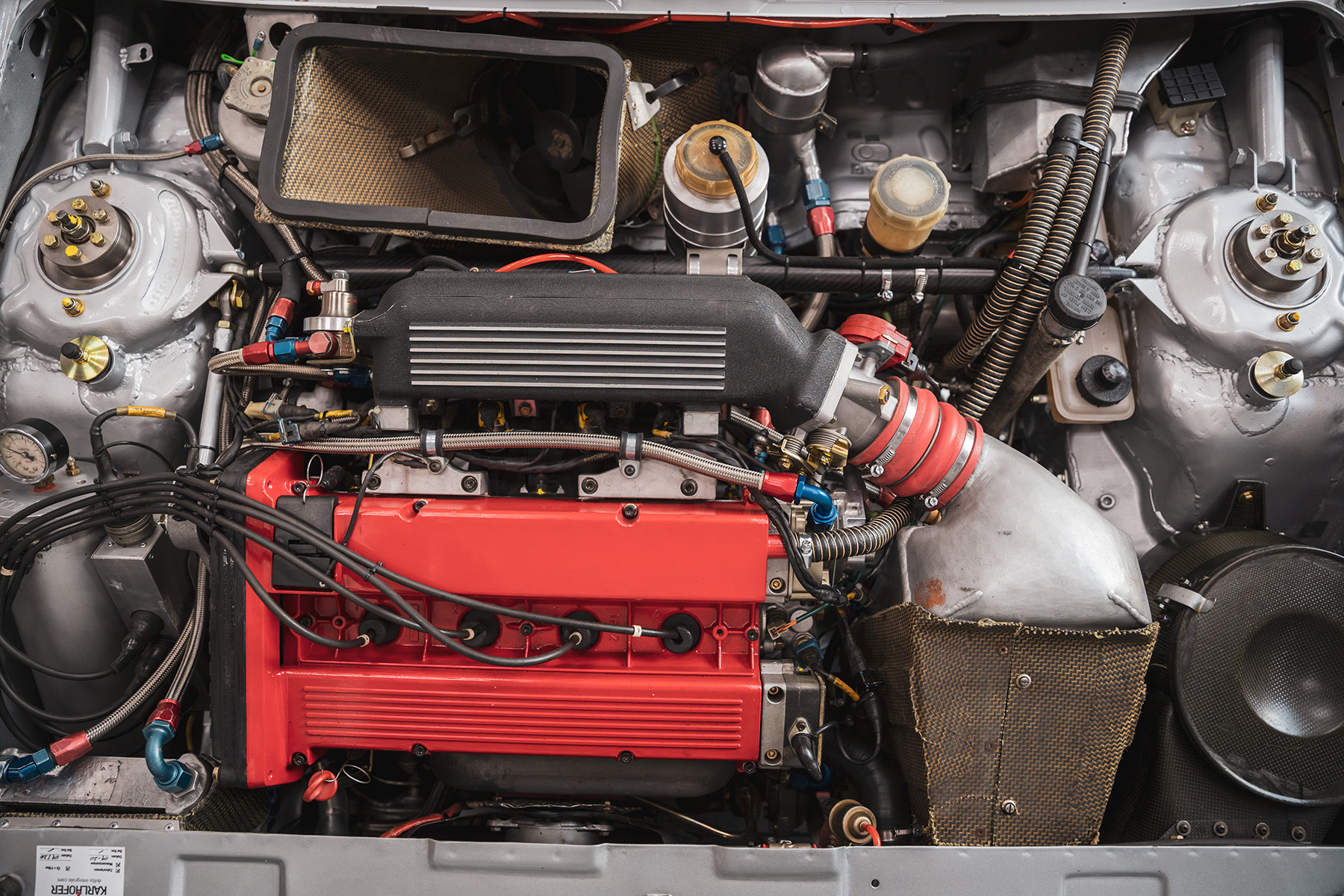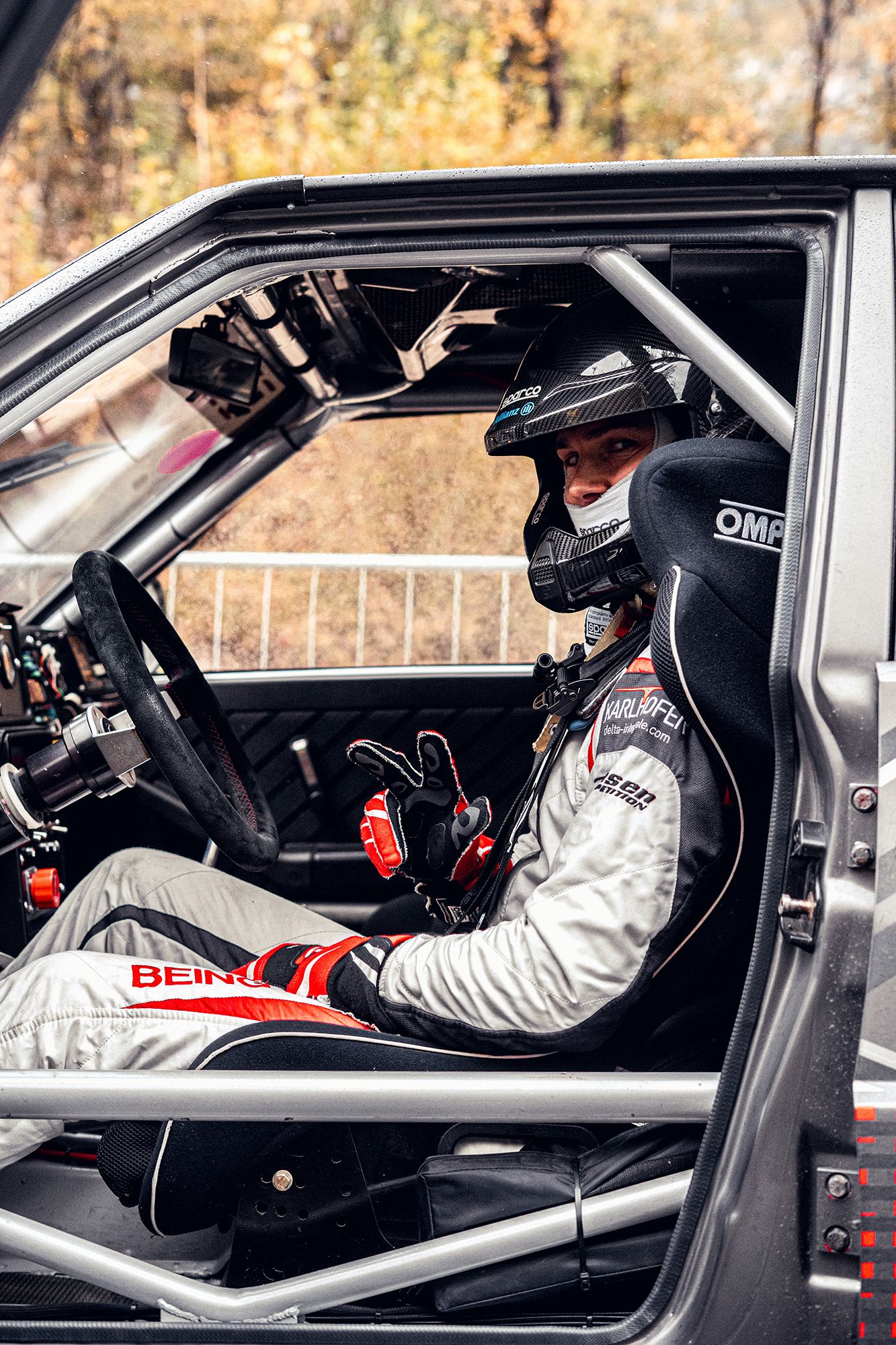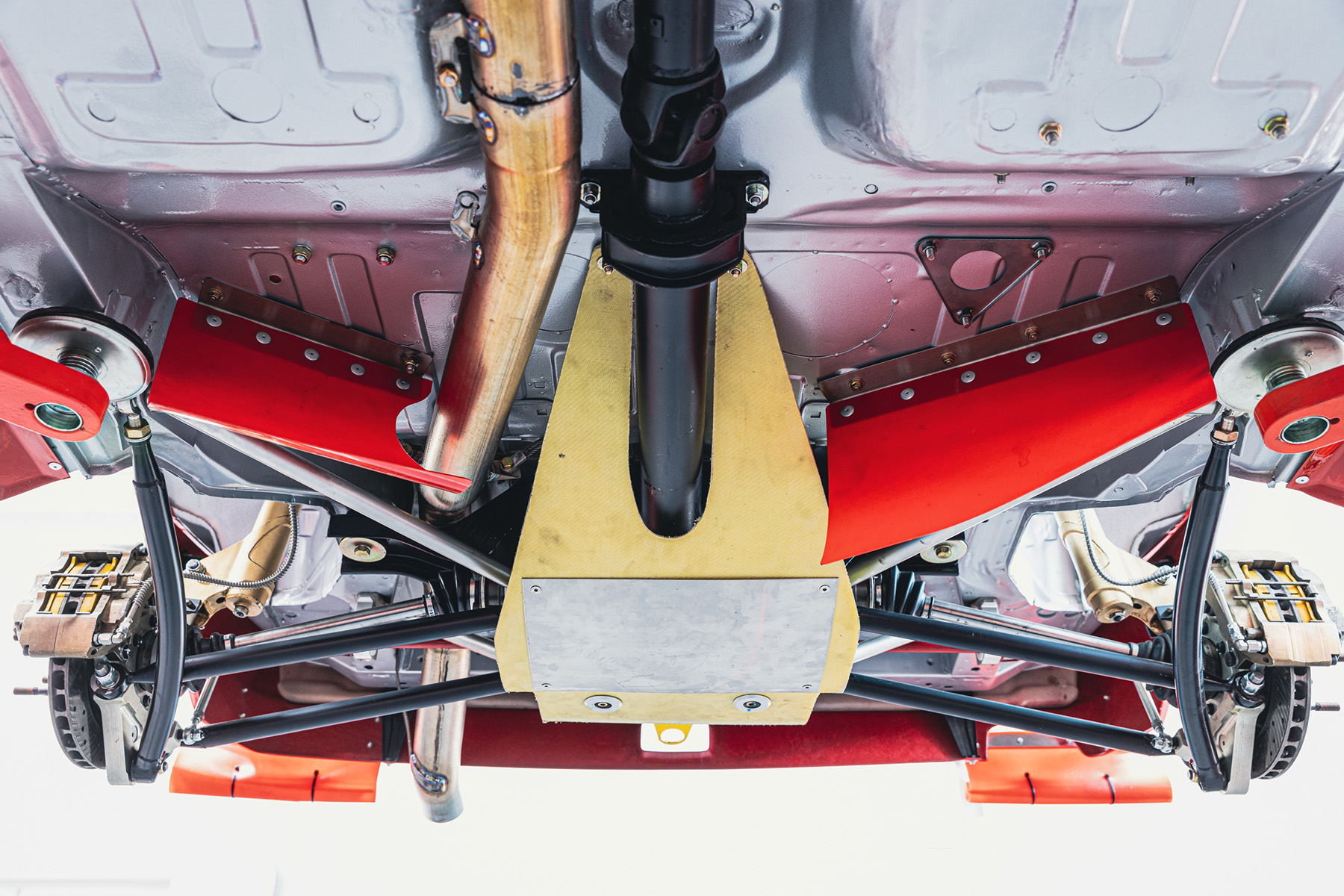 Support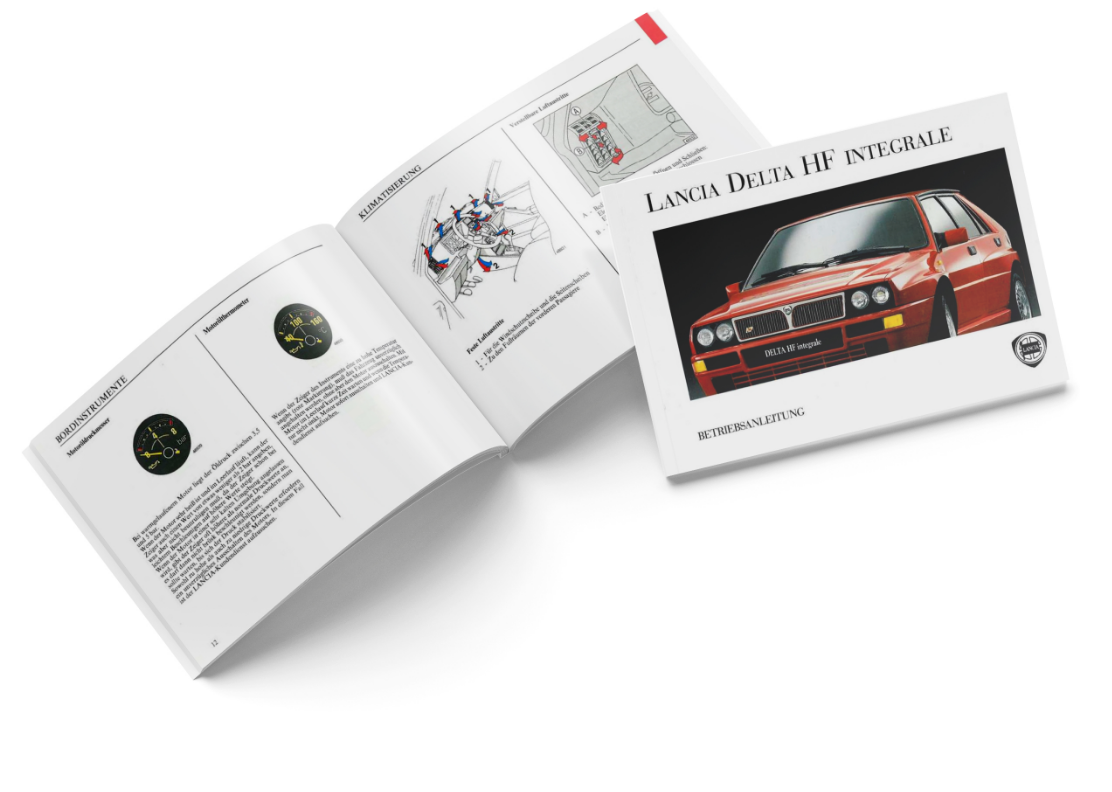 Support
Preservation and care
It is our ambition to correspond to our customer's requirements also in future services of their vehicles.
Assistance with technical solutions or details, transport- and pick up service, in- and export for countries like switzerland etc.,purchase advice or special typecast – we are personally available for you and your questions and concerns.
+43 3142 63242 oder +43 676 7001454